UGC Guidelines: SC upholds decision to hold final-year exams
UGC Guidelines: SC upholds decision to hold final-year exams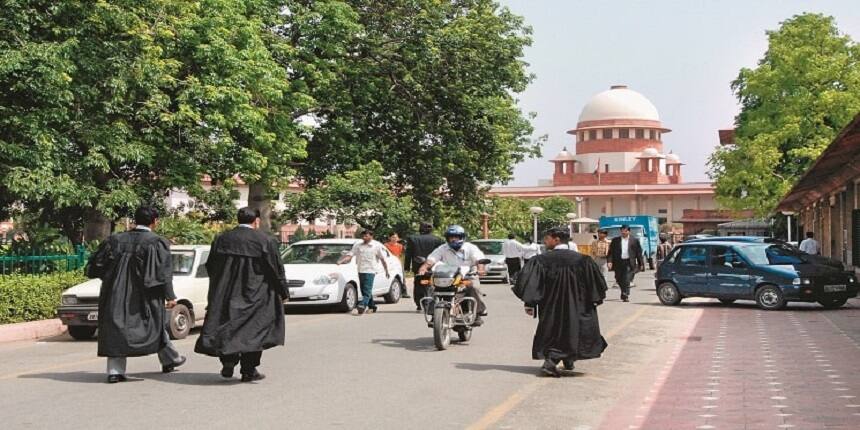 NEW DELHI: The Supreme Court of India has ruled that students cannot be promoted or granted degrees without exams. In its verdict, pronounced on Friday, it has upheld the University Grants Commission's (UGC) July 6 guidelines that made holding exams compulsory for final-year students for all universities.
However, the SC has said that states can ask the UGC for extension of the deadline for holding exams, reported Bar & Bench. The UGC had asked universities to hold final year examinations by September end.
However, upholding Maharashtra Government decision to cancel final year examination, the SC observed that the decision by the state of Maharashtra under the DM Act to not hold exams shall prevail.
The apex court also observed that if any State has taken a decision that it is not possible to hold exams, "we grant them liberty to approach the UGC to seek an extension of the deadline", reported Bar&Bench.
The SC also observed that it is not compulsory to hold exams before September 30.
Alakh Alok Srivastava, advocate of the petitioners after the SC verdict tweeted: The SC also observed that it not compulsory to hold exams before September 30. Supreme Court has Refused to cancel #UGC final year Exams. States can Postpone Exams. In our WS, we had alternatively prayed to conduct home exam with collection centres, online exams, Provisional degree etc. Waiting for entire Judgment to see if any additional relief granted."
Earlier on August 18, the Supreme Court reserved its judgement on the Public Interest Litigation (PIL) filed by final year students, demanding cancellation of final year examination, as mandated by the University Grants Commission.
SC decision on final year exam 2020
The three-judge Supreme Court bench comprising justices Ashok Bhushan, R Subhash Reddy and MR Shah after the arguments by various parties had asked all of them to submit their application if any in writing, within three days' time.
Some of the states had also expressed concerns related to examinations and also appealed for its cancellation.
The UGC on July 6, came up with exam related guidelines for the final year, final semester university students. UGC directed universities to complete final year examination by September end in online, offline or blended mode following the COVID-19 standard operating procedure.
Following the UGC exam guidelines, 31 final year students from different universities of the country approached the SC challenging UGC guidelines. The petitioners also claimed that forcing such students to appear in the final year examinations is a violation of the right to life conferred under Article 21.
Also read:
Write to us at news@careers360.com