The Week In Education: Schools closed, Odisha's quota in MBBS, BTech
The Week In Education: Schools closed, Odisha's quota in MBBS, BTech
Schools closed in over half a dozen states due to COVID-19, UGC allowed universities to increase online component of a semester's courses to 40%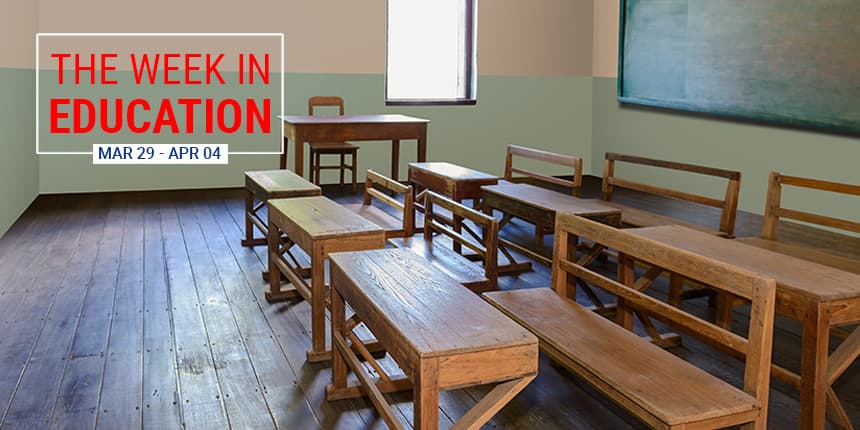 NEW DELHI: The week brought a slew of decisions on closing schools and holding exams as states once against grappled with the rising cases of COVID-19. Several states, including Bihar and Uttar Pradesh, extended their school closure till the middle of April and Madhya Pradesh instructed universities to hold exams for intermediate semesters online as open-book exams.
Plus, Odisha introduced a quota for its government school students in state-run medical and engineering colleges. Its rationale: national-level medical and engineering entrance exams, NEET and JEE Main, require coaching that government school students cannot afford which puts them at a disadvantage.
This week, too, the items on this wrap have been divided into two sections -- COVID-related decisions and the rest. These were the most important developments in the week.
COVID-19: Impact on education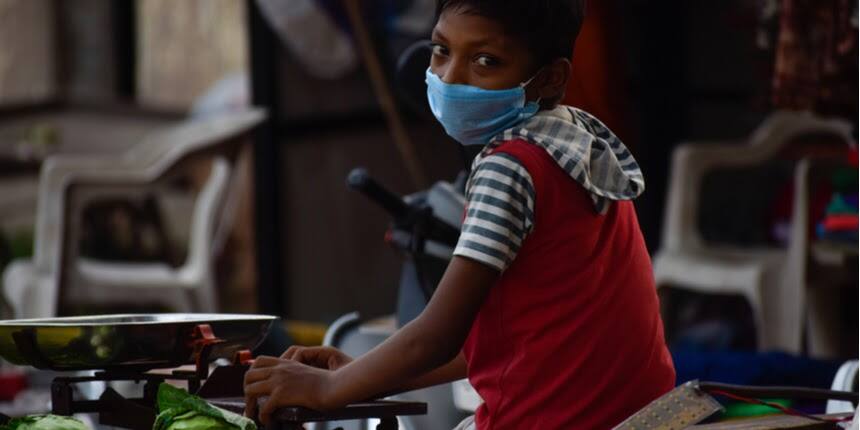 School closed news: Bihar, Gujarat shut schools
Are schools closed in UP? In Delhi? In UP? Over a week of state governments once again shutting educational institutions to curb the spread of the coronavirus, most school-related questions were on whether they were still open. Here's a wrap of what different states have announced this week:
Punjab: The government extended restrictions to tackle coronavirus with schools and colleges to remain shut for another 10 days.
Uttar Pradesh: The government extended the closure of all schools for students up to Class 8 to April 11. Earlier, the state government had shut schools for students up to Class 8 till March 31.
Madhya Pradesh: All classes for Classes 1 to 8 will be closed till April 15 owing to the rising COVID-19 cases in the state. The government had earlier announced that the new session will resume for Classes 1 to 8 from April 1.
Himachal Pradesh: All educational institutions in the state will remain closed till April 15. The earlier government order had shut schools and colleges till April 4.
Karnataka: Are schools closed in Karnataka? Well, the Karnataka Government suspended physical sessions for Classes 6 to 9 in Bengaluru. However, physical sessions will continue for Class 10 students in Bengaluru.
Gujarat: The government announced that it was closing all schools for Classes 1 to 9 indefinitely from Monday.
Bihar: The government announced that schools that were to reopen on April 5 will remain closed till April 11. In fact, schools, colleges and coaching centres will all remain closed till April 11.
Maharashtra: All students in Classes 1-8 in state board-affiliated schools will be promoted without exams. Education minister Varsha Gaikwad added that a decision on Classes 9 and 11 will be taken soon.
No external examiner for Rajasthan Board practical exams
The Board of Secondary Education, Rajasthan, has decided that no external examiner will be appointed for the RBSE Class 12 practical examination 2021. The board said that practical examinations will be overseen by the subject teachers of the respective schools.
Madhya Pradesh government's higher education department has issued circular asking universities to conduct their undergraduate and postgraduate examinations for intermediate semesters online and in open-book format due to rising cases of COVID-19 infection in the country. The universities have been instructed to hold exams over May-June. For the final-year undergraduate and fourth-semester postgraduate courses, it has asked institutions to conduct examinations in pen-and-paper mode in May 2021. This comes after the state shut schools till April 15.
COVID-19 protocols at Delhi University
Delhi University (DU) issued fresh protocols to control the spread of COVID-19 on Saturday. Students were advised to remain in hostels or at home and entry was restricted to the faculty buildings. This came after 13 students at DU's St. Stephen's College tested positive after a college-approved field trip.
#StaySafe #StayHealthy
University of Delhi issues fresh guidelines in view of the spread of COVID-19.
Read more... pic.twitter.com/wfM3Tf0Pyk

— University of Delhi (@UnivofDelhi) April 3, 2021
The Indian Institute of Management (IIM) Ahmedabad has been one of the worst-hit higher education institutions where active cases of COVID-19 infections rose to 54 this week. As many as 65 cases were reported on the IIMA campus in March alone. Out of those who tested positive for the infection, six have recovered.
Odisha quota, SWAYAM, Delhi Board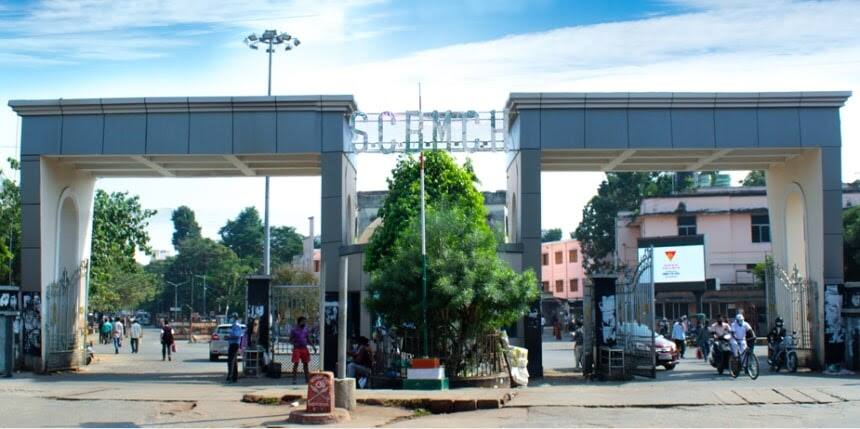 SCB Medical College and Hospital, Cuttack, Odisha
The University Grants Commission (UGC) this week notified a new regulation through which it increased the online learning component in higher education, has allowed institutions to offer up to 40 percent of courses per semester through online mode. Earlier the UGC had allowed 20 percent of the course to be delivered online.
Odisha: 15% quota for govt school students
The Odisha Government this week approved 15 percent reservation for government school students in state medical (MBBS) and engineering (BTech) colleges. Government school students who have passed Class 10 and Class 12 board examinations from a school under the Council of Higher Secondary Education (CHSE), Odisha, are eligible for the state reservation.
Delhi Board of School Education
The Delhi Board of School Education's (DBSE) general body held its first meeting on Tuesday in which matters regarding the registration and the constitution of the board were discussed, the deputy chief minister's office said.
Gujarat: TAT mandatory for teachers
The Gujarat Legislative Assembly, on Wednesday, passed the Gujarat Secondary and Higher Secondary Education (Amendment) Bill making it mandatory to clear Teachers' Aptitude Test (TAT) to become teachers and principals in minority educational institutes. The Bill also allows departments other than the education department, such as the ministry of social justice and empowerment, to recognise secondary and higher secondary schools.
IGNOU to train JNV teachers
The Navodaya Vidyalaya Samiti, which runs the Jawahar Navodaya Vidyalayas (JNVs), has entered into an agreement with Indira Gandhi National Open University (IGNOU) to provide six-month certificate programmes to train JNV teachers.
Write to us at news@careers360.com.
More From Team Careers360