AICTE instructs institutes to put summer internships on hold
AICTE instructs institutes to put summer internships on hold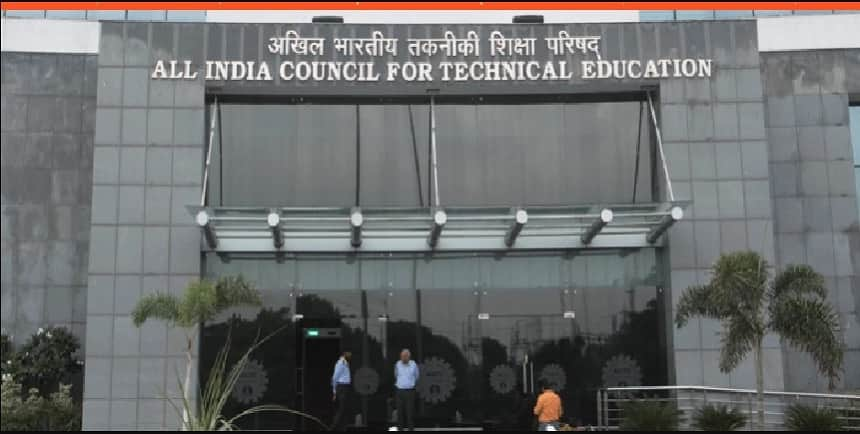 NEW DELHI: Technical education regulator, All India Council for Technical Education (AICTE) has directed all its approved institutes to put summer internship on hold. As per the circular, once the situation improves, AICTE will issue further orders regarding the compliance of mandatory internships policy.

India is under complete lockdown beginning March 24, for 21 days in a bid to stem the spread of coronavirus in the country.

The AICTE circular reads: "In view of the current situation of Nationwide lockdown due to COVID-19, AICTE directs all its Approved Institutes to abide by all the Social Distancing guidelines and other measure promulgated by Government of India and respective State Governments."

The AICTE has asked institutes to instruct their students, not to take up any internships outside the organizations which involves travel, contact with outsiders, etc, However, ongoing internships, where companies are allowing students to work from home shall continue.

It has asked institutes to give challenging problems as an internship to such students which can be worked upon by them from their respective homes.

It has also stated that once the situation improves, the council will issue further orders regarding its mandatory internships policy.
Also Read:
More From Team Careers360