CBSE Exam Update: Final guidelines to come 10-15 days before exams
CBSE Exam Update: Final guidelines to come 10-15 days before exams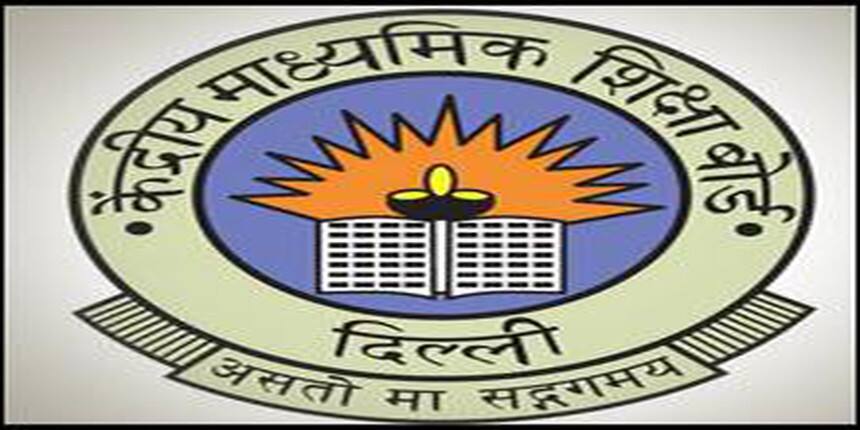 NEW DELHI: The Central Board of Secondary Education (CBSE) is likely to issue the exam-related guidelines 10-15 days before the commencement of the examination in July. The guidelines will be in tandem with the ones issued by the Government of India on prevention the spread of coronavirus.
The board is likely to make masks mandatory for students, there will be the provision of regular sanitisation of hands and not more than 12 students will be allowed to sit per room. Union Human Resource Development Minister, Ramesh Pokhriyal on May 8 announced that the remaining Class 10 and 12 board exams will be conducted between July 1 and July 15.
Sanyam Bhardwaj, CBSE controller of examinations, told Careers360 that the board is working on preparing detailed guidelines which will include proper sanitisation of examination halls before and after the exams.
The CBSE exams were postponed on March 18 when the number of cases of coronavirus infections started rising sharply. A few days later, from March 25, the Centre would enforce a nationwide lockdown to control its spread. On April 1, the CBSE announced that it would conduct exams for Classes 10 and 12 in only the 29 subjects essential for admission to higher studies. For Class 10, the exams will be held only for students of north east Delhi where riots in late February interfered with the exam schedule.
Tested positive or quarantined
Several experts, including Randeep Guleria, director of All India Institute of Medical Sciences, New Delhi, have said said that the number of positive COVID-19 cases are likely to peak in June and July. Students who might miss the examination for testing positive or being quarantined at the time might miss the exams altogether. "Results will be prepared based on the examination given by the students, there will be no retest," said Bharadwaj.
He said that we are encouraging parents to inform the board in advance or take precautions in case their child has symptoms of coronavirus disease. He added that board is following all the guidelines issued by the Ministry of Health and Family Welfare and the World Health Organisation (WHO) and will also ensure that all the necessary precautions are followed at the exam centres.
CBSE will be conducting board exams of nearly 29 subjects, most of which are Class 12 subjects from July 1 to July 15.
Also read:
Write to us at news@careers360.com.
More From Team Careers360