CMA 2021 Foundation, Intermediate, and Final course exam form extended; check full details here
CMA 2021 Foundation, Intermediate, and Final course exam form extended; check full details here
The extension of the online examination application form is done in view of the evolving pandemic situation; exam dates have not been changed.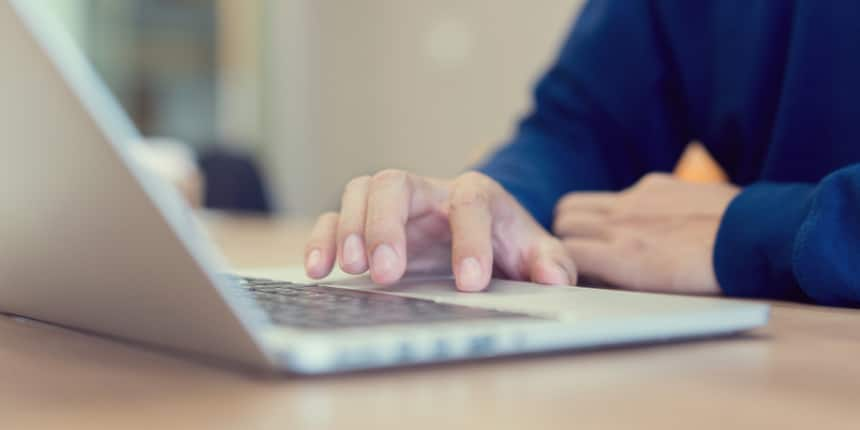 NEW DELHI: The Institute of Cost and Management Accountants of India has extended the last day to fill CMA 2021 examination application form for Foundation, Intermediate, and Final courses without a late fee till May 30. The extension notice was published on the institute website - icmai.in
The institute has extended the last date for filling the exam forms for the respective exams given the COVID pandemic in the country continues to be grim. The application form is open in online mode.
With late fees, candidates will be able to fill the form beyond May 30.
No changes in the exam dates as of now
The institute however didn't comment anything on the status of the CMA 2021 exams. So, the candidate has to wait for the next notification to find out whether the exams will be postponed or conducted as per the previously announced schedule.
Currently, the CMA Final and CMA Intermediate exams are scheduled to be conducted on July 21, 26,27,28,29,30, and August 1, 2, 2021. Meanwhile, the CMA foundation exam is scheduled for July 23.
Also, the mode of the exams is yet to be notified. It may be noted that given the rapid proliferation of COVID cases and rise in casualties, even an online exam is not considered to be a very safe option. This is why exams like CSEET have moved to remote-proctored mode.