COVID-19: CBSE introduces 'virtual inspection' of schools
COVID-19: CBSE introduces 'virtual inspection' of schools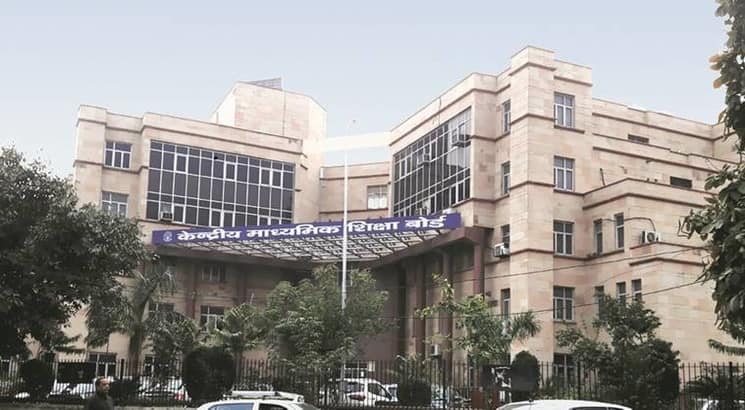 NEW DELHI: The Central Board of Secondary Education, CBSE, has decided to conduct virtual inspection of schools, as regular inspections have been delayed due to the COVID-19 pandemic. The board has also decided that all inspections will be completed within 10 days of the formation of the inspection committee for each school.
The CBSE has notified the introduction of 'virtual inspection' for up-gradation of affiliation for sessions up to 2021-22. Union education minister, Ramesh Pokhriyal 'Nishank', making the announcement on Twitter, wrote that the step will bring "relief to schools" during COVID-19.
Central Board of Secondary Education (@cbseindia29) has introduced the facility of virtual inspection for up-gradation of Affiliation. This step by CBSE will be a relief to schools in the challenging times of #Covid_19 pandemic. pic.twitter.com/nr5UmMrxOc

— Dr. Ramesh Pokhriyal Nishank (@DrRPNishank) August 20, 2020
Pokhriyal added that the virtual inspection will prove to be a beneficial step in the educational interest of children, saving time spent on the physical inspection and ensuring a quick and smooth process of school affiliation.
The CBSE notice also states that all inspection committees constituted for upgradation to secondary/senior secondary level in respect of cases registered up to session 2021-22, where physical inspections have not been done, stand withdrawn with immediate effect.
"Cases where Inspection Committees have conducted the inspection, but have not submitted the report, the Committees and the schools are hereby directed to submit the report within 10 days from the date of issue of this order," it reads.
The inspection will be completed within 10 days.
Also read:
Write to us at news@careers360.com