IIT Vs IIM: How the IITs are outpacing IIMs in NIRF rankings
IIT Delhi, IIT Bombay, IIT Kharagpur and three other IITs featured in the top 20 best institutions in the management category NIRF rankings 2021.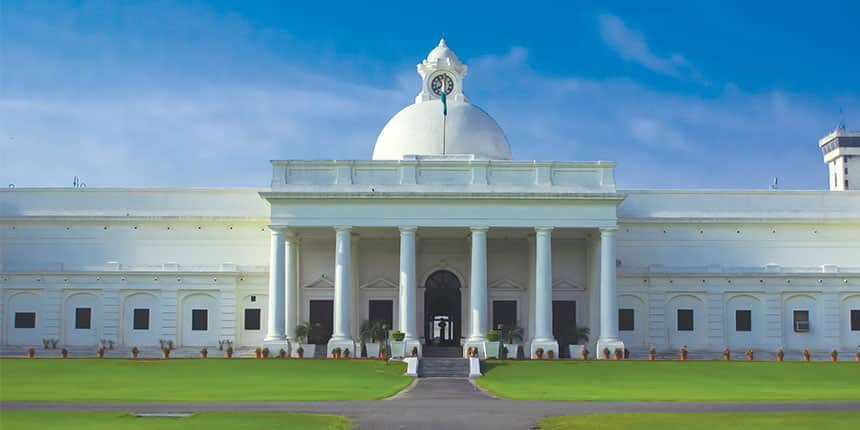 NEW DELHI: The Indian Institutes of Technology (IITs) have been performing consistently well in the National Institutional Ranking Framework (NIRF) for management education, often beating the Indian Institutes of Management (IIMs), old and new, to the top spots.
Outpacing several new IIMs, IIT Delhi, IIT Kharagpur and IIT Bombay made it to the top ten in this year's NIRF ranking. Although management education is relatively new at these IITs, they have steadily been ranked best in the country.
While IIM Ahmedabad, IIM Bangalore, and IIM Calcutta jostle for the top three spots on the NIRF, IIT Delhi has been inching toward first place. Improving its position from ninth and eighth in the last two years, IIT Delhi was ranked fifth in NIRF 2021. IIT Kharagpur held this position last year. Six IITs have ranked among the 20 best institutions in the management category. In 2017, there were four IITs in the top 20 for management study.
Connected to this rise is the easy access to a "tech ecosystem" they afford, established infrastructure and industry connections and multiple sources of funding at the older IITs. However, heads of newer IIMs have raised questions about the research points assigned to IITs in the NIRF; pointed out that IIMs typically do better on teaching-learning and placements; and argued that the newer IIMs and IITs' management departments may not even be comparable.
Also Read| NIRF Ranking 2021: Can't compare IITs, IISc with BHU, says BHU director
MBA NIRF ranking
Every year, the NIRF rankings of higher education institutions are done based on these five parameters - teaching, learning and resources (TLR), research and professional practice (RP), graduation outcomes (GO), outreach and inclusivity (OI), and peer perception. Apart from IIT Delhi, IIT Kharagpur and IIT Bombay featured in the ninth and tenth positions in this year's ranking.
NIRF is also one of the major factors that impact students' decisions while choosing an educational institute. The first two parameters constitute 30 percent weightage and the latter two constitute 10 percent each. Meanwhile, graduation outcome constitutes 20 percent of the total score.
Also Read| MBA: Institutions are now offering hospital management programmes online
IIT: Research output
Interestingly, IIT Delhi and IIT Kharagpur have scored more than the top four institutions — IIM Ahmedabad, IIM Bangalore, IIM Calcutta, and IIM Kozhikode on the publications and quality of publications.
However, IITs fall behind on other parameters like perception, student strength, gender diversity, and utilisation of financial resources compared to the IIMs. While IIM Bangalore got a perfect score for perception, others in the top ranks are not far behind. The competition, so far, is predominantly between older IITs and established IIMs.
Newer, especially the second-generation IIMs, recognise the need for greater research output but do not see merit in comparing IITs and IIMs.
Also Read| Being future-ready: IIMs, PGDM institutes bat for STEM-embedded MBA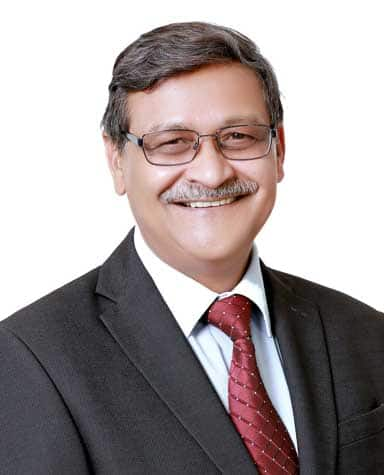 Bharat Bhaskar, director, IIM Raipur"If you notice, IIMs score way more than the IITs when it comes to teaching, learning and placements. IIMs are far superior in providing the kind of education an MBA student needs and the career prospects they will have. IITs, on the other hand, are very research-centric. Since there is equal weightage for each parameter, it does not matter if you are placement-centric. Because of these reasons, IITs show up in the top ten institutes," said Bharat Bhaskar, director, IIM Raipur.
The IITs, however, maintain that their research output may be the driving factor, but it is not the only thing that has helped them improve their rankings. According to S Srinivasan, admission chairperson, Vinod Gupta School of Management, IIT Kharagpur, the research projects are practical learning opportunities for MBA students to prepare for real-life business problems. IIT Kharagpur has two such programmes based on research—learning business outside the classroom (LBOC) and applied management research projects—in the curriculum.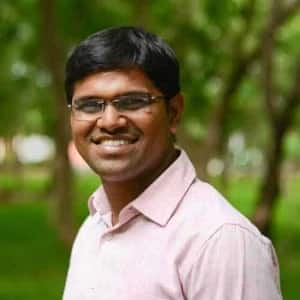 S Srinivasan, admission chairperson, Vinod Gupta School of Management, IIT Kharagpur,
"LBOC is for the first-year students where they take up live projects. Students studying MBA programmes have regular interaction with incubation start-ups within the IIT system and understand how business works as well as marketing strategies like how to penetrate the market, how to approach venture capitalists, etc. In the applied management research projects, students learn how to apply some of the past research findings and concepts in real-life situations," he elaborated. Understanding the competencies of the company – how product development happens, customer needs – are some of the key areas where students focus.
Also Read| 'The age of private universities has arrived': SP Jain President
The research component in IIT Delhi's MBA prepares students for the "data-driven" world. "The MBA programme at IIT Delhi is a full package which is training the students for not just challenges from practical challenges but also for a data-driven world. The research component of our curriculum trains our students to be more conversant with data analytics," said Seema Sharma, Head, Department of Management Studies at IIT Delhi.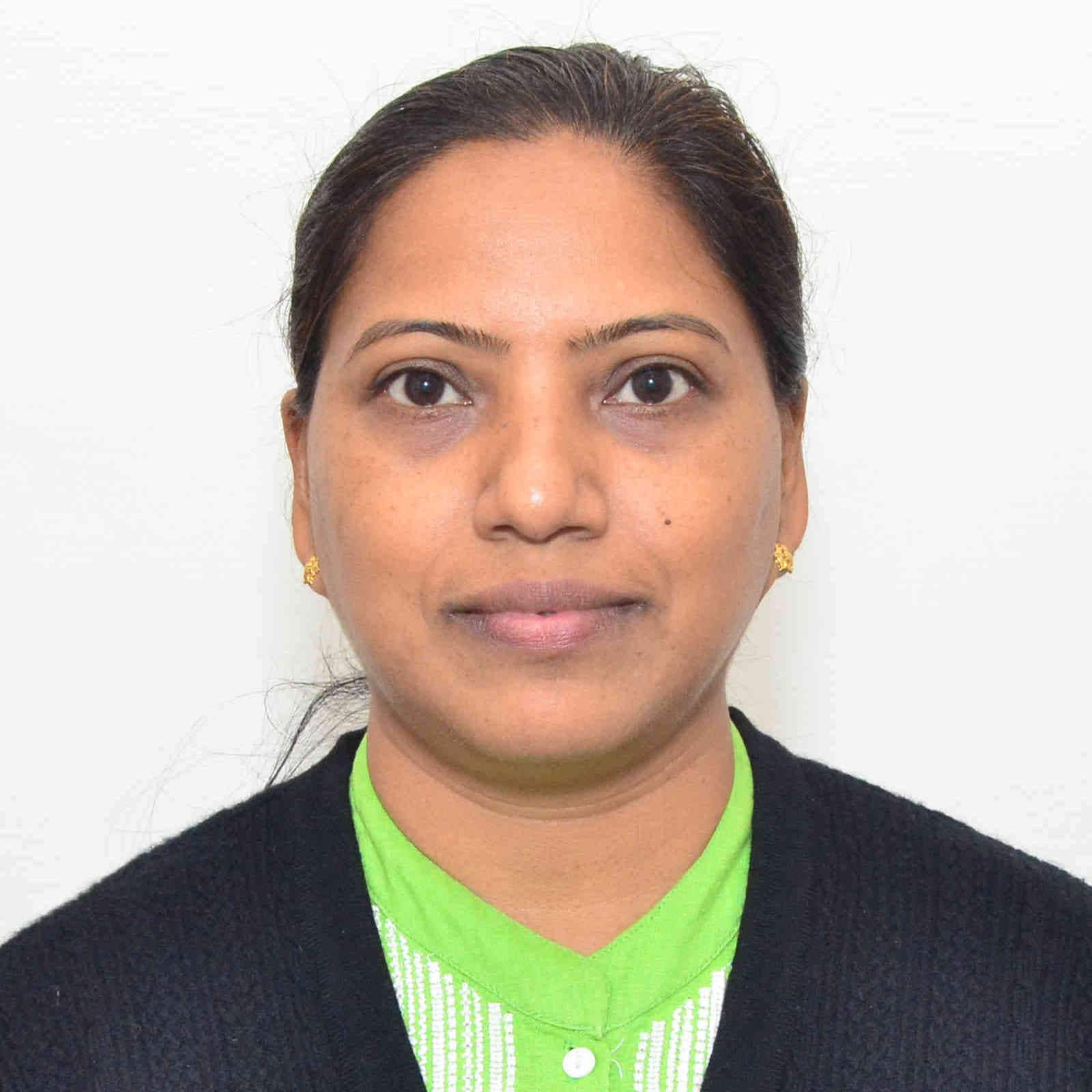 Usha Lenka, HoD, DMS, IIT Roorkee
At IIT Roorkee, research is an indispensable part of the curriculum. "At IIT Roorkee, research and teaching go hand in hand. Here there are opportunities for the faculty to collaborate with teachers of other disciplines and work on research projects. The balance between classroom teaching and time devoted to research has helped them to think of new problems, social and industrial both," said Usha Lenka, head, Department of Management Studies, IIT Roorkee. "This research is regularly published in international journals as well," she added.
However, the newer IIMs disagree. IIM Udaipur's director Janat Shah told Careers360: "The NIRF rankings include a research component. If you look at it carefully, the top three institutions in management research are IIT Roorkee, IIT Delhi and IIT Kharagpur. If you look at UT Dallas rankings or the FT papers, there isn't even a single quality paper in those journals by the IITs. Even though NIRF talks about research, what they mean is research by quantity."
New IIMs building brand
The second generation of IIMs that have come up between 2009 and 2011 include IIM Rohtak, IIM Kashipur, IIM Trichy, IIM Udaipur, and IIM Ranchi. Some of these institutions have recently shifted to new campuses and are struggling to compete with established IITs, their sprawling campuses and network of alumni and industry patrons.
IIM Raipur shifted operation to a new campus in 2018 and started showing the impact only in 2019, right before the pandemic hit the country, said Bhaskar. The institute is steadily building its rapport with industry stakeholders and updating its curriculum.
"We have been gradually improving our infrastructure. We have organised academic and industrial conferences on leadership. There has been major participation from the international stakeholders in our conferences. These factors have also helped in improving our industry interface and visibility because of that we have improved our placements in a significant way," Bhaskar elaborated.
Also Read| MBA: Institutions are now offering hospital management programmes online
There are also differences in funding even though they are all public institutions. The six older IIMs in Ahmedabad, Bangalore, Kolkata, Lucknow, Kozhikode and Indore, are financially independent but the remaining 14 are still mostly dependent on the government. The top IITs competing in the management ranking receive government grants too but have existing infrastructure and multiple channels of resources that facilitate research, multidisciplinary collaboration, and entrepreneurship.
"We have the advantage of being in a larger institute like IIT Kharagpur. We have a centre for artificial intelligence, we offer industrial studies, we have computer science and mathematics. Management students at IIT KGP are getting exposure to all these other departments. They are allowed to take electives from these departments," said Srinivasan.
IIT tech ecosystem
Another advantage that has played in favour of the older IITs is the ability to provide collaboration with science and technology, said Narayan Rao, head, SJM School of Management, IIT Bombay.
"There is no significant difference in teaching methods used at SJMSoM, IIT Bombay compared to IIMs. However, it provides better or additional learning opportunities to the students by enabling their interaction with the science and technology community in the campus," said Rao. "Management program of IIT Bombay is well placed to address the future challenges by leveraging science and technology," he added.
With the increased inclusion of technology in business operations, the popularity of courses like business analytics, data science and artificial intelligence has risen.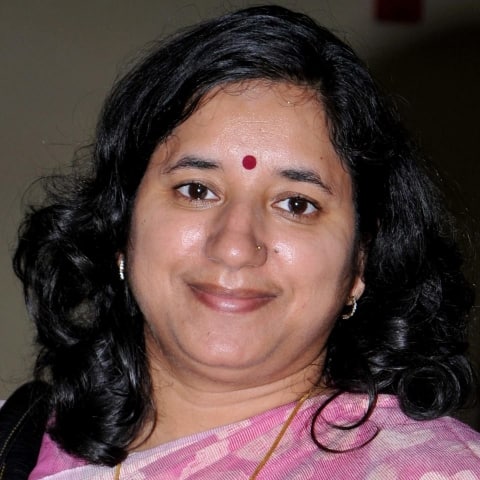 Seema Sharma, HoD, DMS, IIT Delhi
"Any MBA programme has to remain relevant to the industry. In a way, we have been able to foresee the future. Therefore, data-driven decision making has been incorporated into our curriculum. That is why we are becoming more popular among students. IIT Delhi offers all the specialisations that are offered in IIMs plus we have a tech ecosystem that helps our students in so many ways. We have courses like technology management and innovation as well, said Sharma.
Also Read| IISc Bengaluru's 'Lifebox' extends out-of-body viability of donated organs
The use of technology, however, should not be the primary focus of management students, said Bhaskar. According to him, IIT MBA programmes have shown better outcomes only after following the IIM model. "Some of the IITs have done a great job in generalising these extremely specialised programmes. They earlier had revamped the industrial engineering programme into an MBA. They were basically engineering students who would learn management techniques of various kinds but when it came to strategic management, they could not have a broad understanding of the organisation. That's where IIM graduates perform well. This has changed over the years with IITs trying to become more like IIMs where they are focusing on strategy as well," Bhaskar elaborated.
IIT Kharagpur, however, continues to focus on engineering students. "When the programme had initially started, it was primarily focused on providing management training to engineering students. Even now, the candidates we take are primarily engineers or postgraduate students. We do not take students who have done a three-year bachelor's programme. Other institutes take graduate students. We give preference to students with at least two years of industrial experience," explained Srinivas.
---
Follow us for the latest education news on colleges and universities, admission, courses, exams, schools, research, NEP and education policies and more..
To get in touch, write to us at news@careers360.com.
Know More About
NIRF Rank
2
Rating
4.7/5
Download Brochure