IITs to add 14% additional female seats from 2018; IIT-Kanpur to prepare seat algorithm
IITs to add 14% additional female seats from 2018; IIT-Kanpur to prepare seat algorithm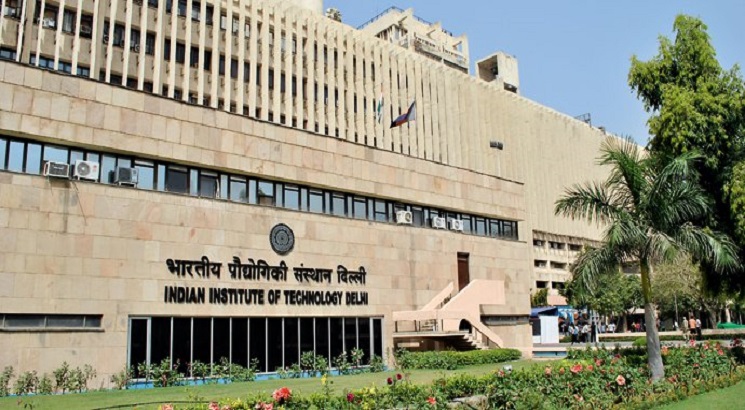 NEW DELHI, MARCH 18: The Joint Admission Board (JAB) for admission into the Indian Institutes of Technology (IITs) has approved for an increase in the number of girl students to 14 percent from the 2018 session. The number of girl students will be increased through a separate 'Supernumerary list'.
During the recent meeting of the JAB, IIT Kanpur has been entrusted with the task to write the new seat allocation algorithm which will be apart from the common admission list of girls.
R. Subrahmanyam, Secretary, Higher Education, Ministry of Human Resource Development (MHRD) after the meeting said that a consensus has been reached among the IITs and the JAB has decided to ensure 14% supernumerary seats for girls. The numbers of the girls in the common list will not be calculated in the 14%, which means there will be more girls in the campuses now. IIT-Kanpur will write the seat allocation algorithm".
It is being expected that with 14 percent increase through a supernumerary list the representation female students will increase considerably as the number of girl students has been around 8-9 percent in past since 2014. With additional 14% increase the number of seats in IITs will go above 11,500 from existing 10,988; an increase of over 500 seats. 
The decision has been taken keeping MHRD's long-term plan of increasing percentage of female students in the premier technical institutes to 20% by 2026.
Stay updated with latest Education News