IPU CET BHMCT 2020- Last minute tips to crack the exam
IPU CET BHMCT 2020- Last minute tips to crack the exam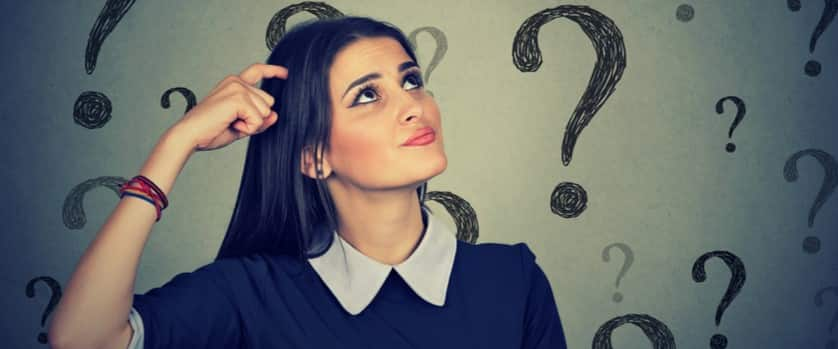 NEW DELHI: Guru Gobind Singh Indraprastha University is going to conduct IPU CET BHMCT 2020 entrance exam on September 12 between 8:00 a.m to 10:30 a.m in online mode. The IPU CET BHMCT admit card details have been mailed to the candidates on September 06, 2020. As there are only a few days left for the exam, these are some last minute tips for the candidates which will help them to crack the IPU CET BHMCT exam without any difficulty.
IPU CET BHMCT 2020: Important Dates
Events

Dates

IPU CET BHMCT 2020 admit card

September 06, 2020

IPU CET 2020 exam date

September 12, 2020

( 8:00 to 10:30 a.m)
Last Minute Tips/ Tricks to crack IPU CET BHMCT 2020
Candidates can check here the last minute preparation tips of IPU CET 2020 to avoid any kind of stress and hassle.
Revise Major Topics
It is recommended to revise some of the major topics a few days before the IPUCET BHMCT exam. Don't opt for new topics as this will create confusion and might cause unwarranted stress. Just focus on the subjects and topics in which one is good. Cover the formulas and notes made earlier while preparing for IPU CET BHMCT exam 2020.
Carry all necessary documents
Candidates must have a peace of mind as all the things are supposed to go in a proper manner when the mind is at ease. Hence, candidates are requested to arrange in advance all the necessary documents such as admit card and photo ID before the day of IPU CET BHMCT to avoid last-minute delay.
Easiest questions first
Begin responding to easiest questions first in the IPU CET BHMCT exam. This small practice on the D-day helps in gaining confidence and ensures that one secures high marks.
Time Management
As the candidates are required to solve 100 questions in 150 minutes, it becomes a must to allot a specific time to each section of IPU CET BHMCT exam so that you do not waste time by getting occupied in a section of your interest. Skip difficult questions and mark them for review. When you are done solving the entire paper, revisit the marked questions for review and now solve them with a peaceful state of mind.
Guess with logic
Though it is not recommended to make guesses callously in entrance exams which have a negative marking, however if one is lagging behind with consideration to time, guess answers with logic. Now the logic is, rule out the option which is way too different from others.
Remain healthy
In the last few days of the exam, it is important to stay in the pink of health. Do some form of exercise or yoga, listen to music, and play with your friends so that you do not face any mental disturbance in this covid-19 times. As is rightly said, "You can't control what goes on outside, but you can control what goes on inside."
Also Read-
NCHM JEE 2020 Counselling - Choice filling begins @nchmcounselling.nic.in
Latest Hospitality and Travel Entrance Exams 2020 Live Updates
Write to us at news@careers360.com
Stay updated with latest Education News
More From Team Careers360