Karnataka And UGC Guidelines: Exams for final-year, cancelled for rest
Karnataka And UGC Guidelines: Exams for final-year, cancelled for rest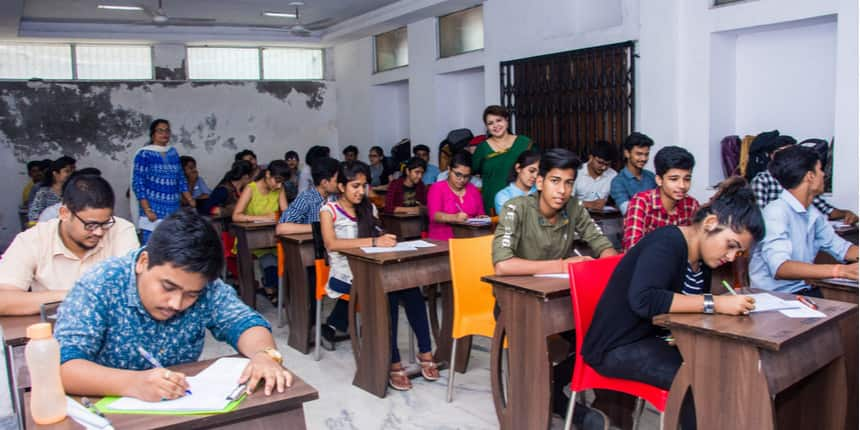 NEW DELHI: The state government of Karnataka has decided to hold university exams for final-year or final-year students after the University Grants Commission issued fresh guidelines on Monday, July 6, recommending exams, the deputy chief minister of Karnataka, Ashwathnarayan C N, announced Friday.
Ashwathnarayan C N also announced that the Karnataka Government has decided to promote all the intermediate semester students. "The promotion will be based on 'Comprehensive Evaluation' with 50:50 weightage to internal marks and the aggregate of previous semester marks if available," he said on his official Twitter account.
However, final semester or year students, including those with a backlog of previous years' papers they are yet to qualify, will have to appear for exams that will be conducted by the end of September 2020. This is in line with UGC's revised guidelines on exams and the academic calendar.
The UGC's revised guidelines have caused fresh anxiety in the states with several including Maharashtra, Odisha, Punjab and West Bengal openly stating that they will not be able to hold exams. Gujarat, which had put exams on hold, is now making arrangements to conduct them in the states.
K-CET 2020 dates announced
The deputy chief minister further announced that the Karnataka - Common Entrance Test, or K-CET 2020, for admission to various professional colleges will be held on July 30 and 31.
As for university students in general studies, those who desire to improve their scores will be allowed to appear for examinations conducted during the next semester. "If a student has a backlog, those subjects will be carried forward and he/she will need to appear in examinations for them in the next semester" Ashwathnarayan C N said. "The Higher Education Department has decided on the same after taking into consideration these guidelines while keeping in mind the long term interests of our students," he added.
The details and exam schedules will be notified by the respective universities. They also declared the helpline for further inquiry. Students can reach out at 080-22341394.
Also read:
Write to us at news@careers360.com.
More From Aeshwarya Tiwari