NEET counselling 2019 choice filling and locking open till 11 AM of June 27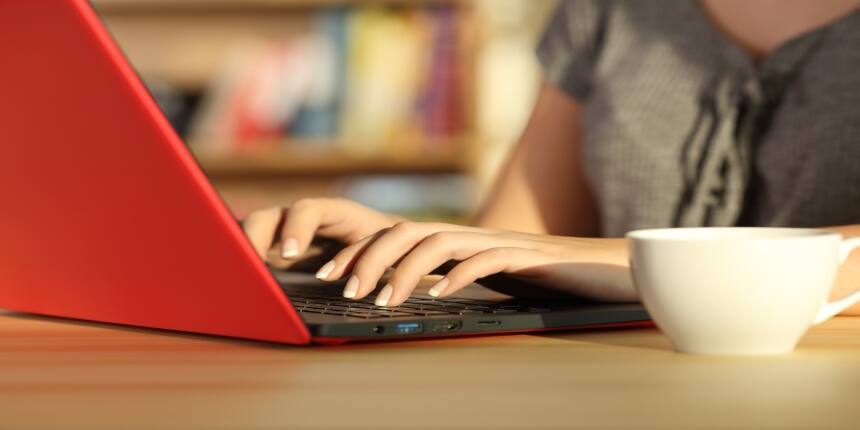 Radhika
|
Jun 26, 2019 - 5:25 p.m. IST
NEET Online Preparation
Crack NEET 2020 with NEET Knockout Program, If you Do Not Qualify- Get 100% MONEY BACK
NEW DELHI, June 26: Medical Counselling Committee (MCC) through an official notification has announced the extension of choice filling and locking yet again. The choice filling facility for NEET counselling 2019 has been kept open till June 27, up to 11:00 AM. The authority had also allowed new registrations till 5:00 PM today, the payment for the same can be done till 7:00 PM. The candidates who have freshly registered can start filling their choices from 8:00 PM onwards. Candidates are required to lock their choices before 11:00 AM on June 27, 2019. If not done so, the choices entered by the candidate will get automatically locked after the conclusion of the deadline.
Reasons for Extension of dates
MCC had earlier announced the extension of NEET counselling registrations indefinitely. An official notification clarified that the extension had to be declared on the pretext of urgent issues regarding OBC quota in Delhi (IP University). A case of M. Rithika Vs MCI and others is being heard before High court of Madras pertaining to the aforementioned issue. In consideration of the circumstances, the competent authority decided to keep the registrations and choice filling open until further notice.
NEET counselling 2019
Directorate General of Health Services (DGHS) on behalf of MCC is conducting the counselling for All India 15% quota seats, all seats in Deemed/Central Universities (VMMC & SH), ESIC colleges and Armed Forces Medical College. The remaining 85% of state quota seats and seats in private institutes will be filled by the respective state counselling authorities. The result of the first round of counselling is scheduled to be declared on June 27, 2019.
Stay updated with latest Education News