NIRF 2021 delayed, unlikely to be released in early April: Official
NIRF 2021 delayed, unlikely to be released in early April: Official
NIRF 2021: The data gathering process has been delayed by three months, the NBA member secretary said.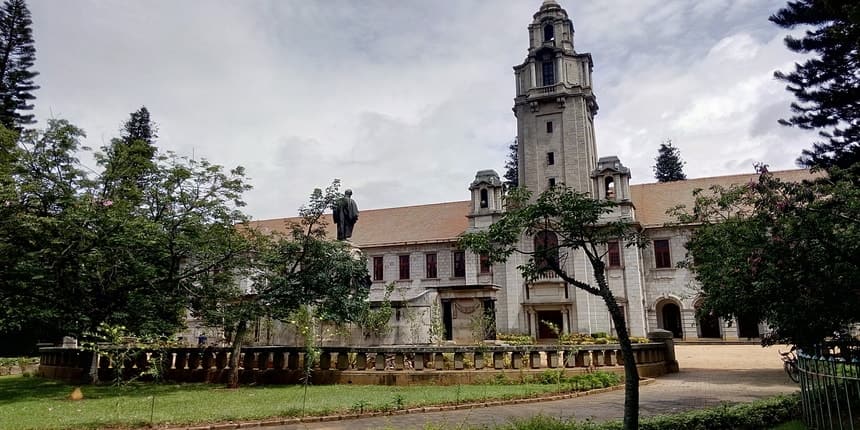 NEW DELHI: The National Institutional Ranking Framework (NIRF) India Rankings 2021 is likely to be delayed this year. Every year, the central government's ranking of institutions is published in the first week of April till 2020 when it was delayed by the COVID-19 pandemic. The NIRF 2021 will be delayed as participating institutions are yet to submit the data on which the rankings are based..
The NIRF ranking exercise is conducted by the National Board of Accreditation (NBA) on behalf of the ministry of education every year. Anil Nassa, member secretary, NBA and NIRF, said that it will not be possible to release the rankings in the first week of April as the last date of submission of data "is already delayed by three months".
Last year, the NIRF India Rankings 2020 were announced in June. Nassa said: "We will try to bring it before June, but right now I am not in a position to say much."
NIRF and COVID-19
Since the number of COVID-19 infections is rising again, the ranking authorities are not sure how the situation will change in the coming week. The ranking exercise depends on their ability to validate the data and claims made by the universities which may be made difficult by the pandemic.
"Coming up with NIRF 2021 in the first week of April would mean whatever data universities have submitted, we just put that in the computer and release it. That is not possible, we need to validate it, analyse the data then only come up with the rankings which will take some time," Nassa said.
The NIRF Ranking 2020 was announced in ten categories with the introduction of dental college rankings for the first time. The other categories included overall, universities, engineering, management, pharmacy, medicine, architecture and law. In the "overall" category, Indian Institute of Technology (IIT) Madras was ranked first while IITs dominated major categories like overall, engineering and architecture.
The institutions are ranked based on broadly five parameters, teaching-learning and resources (TLR), research and professional practices (RPC), graduation outcomes (GO), outreach and inclusivity (OI) and perception (PR).
Write to us at news@careers360.com