SC hearing on UGC today, same group writes to MHA about JEE Main, NEET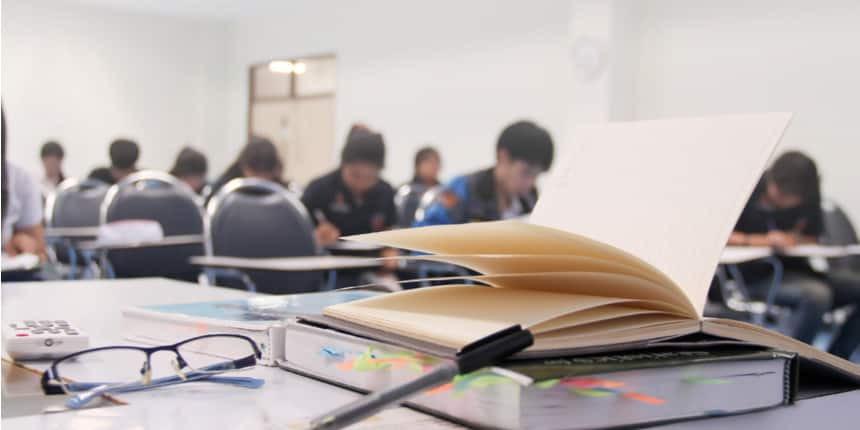 NEW DELHI: The India Wide Parents Association, which has been campaigning for the postponement of final-year university examinations, has now approached the Ministry of Home Affairs and the Ministry of Education to postpone the JEE 2020 and NEET 2020, scheduled in September.
In its letter to the two ministries and the National Testing Agency (NTA), the group has claimed that 8,400 students have approached them demanding postponement of the national level engineering and medical entrance tests, Joint Entrance Examination (JEE) Main and the National Eligibility cum Entrance Test, or NEET 2020.
A petition has also been filed in the Supreme Court with the same demand by 11 students from 11 different states, citing safety concerns due to increasing cases of COVID-19 in the country, with the two examinations scheduled in September. The hearing is scheduled for August 17, next Monday.
Anubha Shrivastava Sahai, president of the association said: "A letter has been sent to the Ministry of Education, NTA and Home Ministry along with responses received on behalf of 8400 students regarding JEE NEET exams and the suggestion for making up the academic loss."
The letter says: "We have already shared a detailed representation mentioning postponement of JEE, NEET exam in September due to Covid-19 pandemic. Would like to again request to consider the same. I am also attaching the response received from around 8400 students from across India regarding postponement of exams. Request you to kindly consider the same and reconsider the decision to conduct the exam and postpone the same in the larger interest of the students."
SC hearing on UGC
The association is also awaiting the decision of the Supreme Court on UGC guidelines. The University Grants Commission's July 6 guidelines made final-year or final-semester exams compulsory for all universities. 31 students challenged the UGC guidelines in the Supreme Court.
As per reports, the MHA in its affidavit has given go-ahead to the universities to conduct the examination in August and September. The UGC filed its affidavit yesterday.
Petitioners on 'academic loss'
The JEE Main 2020 is scheduled to be conducted between September 1 and 6 and the NEET 2020 will be held on September 13. Nearly 25 lakh students have registered for the two exams.
To make up for the academic loss caused by the delay, the parents' group has suggested decreasing summer and winter holidays and holding weekend classes. The letter states: "College fests duration can be decreased. Time allotted to other non-academic activities can be reduced for the first year. Some amount of syllabus from the first year can be removed and that can be included in the 2nd and 3rd years."
It has claimed that if these suggestions are considered this will save almost two months of academic session loss.
Also read:
Write to us at news@careers360.com
Stay updated with latest Education News