Teachers from TEQIP programme start free GATE coaching online
Teachers from TEQIP programme start free GATE coaching online
GATE Coaching: The initiative is by BTechs, MTechs and research scholars from top engineering institutions in the country.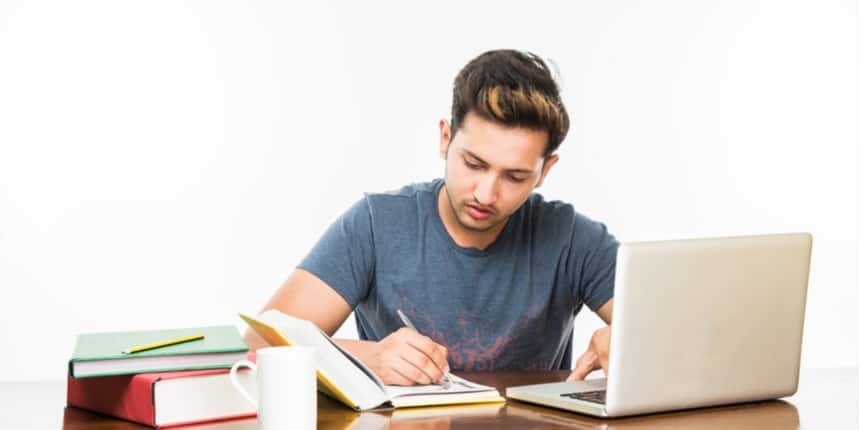 NEW DELHI: A group of engineering teachers recruited to improve the quality of technical education in rural India has started "Let's Crack the GATE". The initiative offers free online training and guidance to those writing the Graduate Aptitude Test in Engineering (GATE). Within three weeks of its launch, the free GATE coaching channel on YouTube has over 8,000 subscribers and has 3,000 hours of watch time.
The free coaching initiative has been started by graduates and research scholars from some of the top engineering institutions in the country who were recruited under the education ministry's Technical Education Quality Improvement Programme (TEQIP-III). GATE is conducted at the national level by the Indian Institute of Science, Bangalore (IISc) and the Indian Institutes of Technology for admission to postgraduate(MTech) and research programmes in engineering. It is also used for recruitment to technical jobs in the public sector.
Mayank Kumar, a TEQIP faculty posted at Rajkiya Engineering College (REC) Bijnor in Uttar Pradesh, is member of the core team which created the YouTube channel. "We were recruited by the government of India under the TEQIP-III project. Under the same project, the government was providing free GATE coaching to engineering students in government engineering colleges, through coaching institutes," he explained.
The YouTube lectures are in five branches of engineering -- civil, mechanical, computer science, electronics and communications and electrical engineering. The group is also planning to start lectures in chemical engineering but is unable to do so due to shortage of teachers from that branch.
TEQIP teachers, COVID-19, GATE 2022
The TEQIP faculty members are postgraduates from the Indian Institutes of Technology (IITs) and the National Institutes of Technology (NITs) who were tasked with improving the quality of engineering education in low-income states and special category states (SCS). Over 2020 and 2021 this group has faced deep uncertainties about their jobs because the programme they were recruited to expired and the state engineering institutions they were deployed in did not take them on as staff.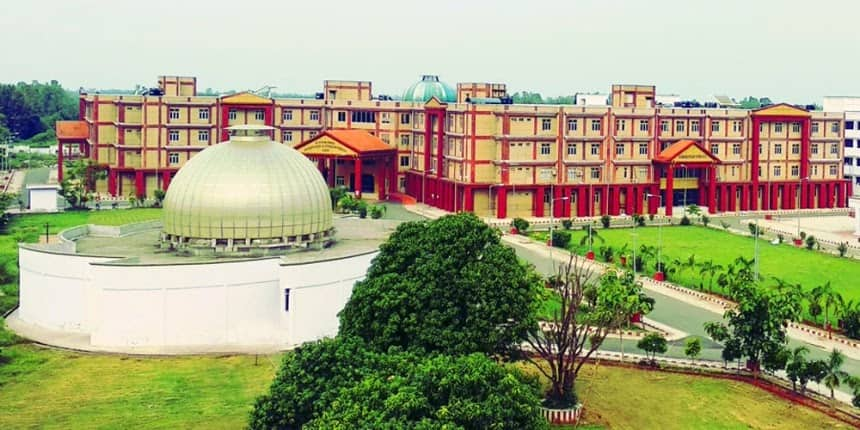 Rajkiya Engineering College (REC) Bijnor, Uttar Pradesh, where Kumar is posted (Source: Official website)
Despite that, with colleges closed due to the COVID-19 pandemic, this group has discovered a new way to take quality engineering education to students.
'Let's Crack the GATE' has been designed keeping in mind the level of competition these days, said teachers who are part of the project. According to its faculty members, this programme is a promising start not only for students aspiring to write GATE 2022, but also GATE 2023 and 2024.
The initiative will also provide students with mentorship to support students through the COVID-19 situation.
Over 50 TEQIP faculty members are working together on the GATE project. According to Kumar, the teachers have whiteboards and web cameras which they use to create lectures. "Each lecture is of one-hour duration," he said. "To record, edit and upload this, it takes around three hours every day."
Telegram groups have been set up for different branches of engineering where students can raise their doubts. If required, teachers can even arrange live sessions using Google Meet or Zoom.
Tejas Bele, MTech in mechanical engineering from IIT Bombay and currently working as assistant professor at Ujjain Engineering College in Madhya Pradesh, said: "For years the government has been providing GATE coaching aspirants in engineering colleges by roping in private coaching institutes. However in the past year due to the fund crunch, this coaching scheme stopped. So some of us came together to provide a fee of cost coaching to GATE aspirants as we are of the view that their coaching should not stop."
GATE: Schedule, test series, regional languages
"I started from the very first day and till now I have uploaded 19 lectures of electrical engineering and the response from students has been very good. Many students post comments, feedback and also raise their doubts on our channel as well as on our Telegram group," Kumar said. Bele agreed. The direct contact with students has brought positive feedback.
According to the group, this program will not only benefit students but also enhance the teaching and learning skills of faculty members. As TEQIP faculties are spread all over India, with knowledge of multiple languages, they also plan to provide lectures in regional languages.
The coaching is being offered in live as well as recorded mode. Currently, live lectures are given in the evening at 6 pm and 8 pm. The group is planning to start live doubt clearing sessions on weekends and a test series.
"Test series at all India level will be started soon so that students can practice," said Shivani Dwivedi, another TEQIP faculty. Kumar added: "Test series are an important part of GATE preparation and in the next few weeks, once we reach 40-50% of the syllabus, we will start test series for different branches."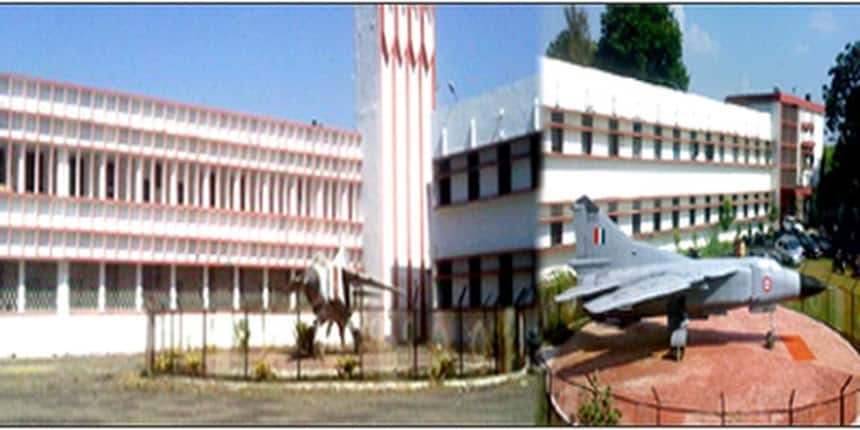 Ujjain Engineering College, Ujjain, Madhya Pradesh, where Bele is posted. (Source: Official website)
Free coaching
"During our experience of teaching in our respective colleges, we also experienced that students were not very satisfied with the coaching being provided to them, so we thought if we have the ability and time we should fill in the gap and teach children free of cost," said Bele. Most faculty members in the TEQIP programme would have qualified the GATE themselves.
Since many GATE aspirants come from economically weak backgrounds, the group decided to keep the programme free. Bele said: "Some of the online coaching or also on YouTube they provide initial few lectures free of cost and then they ask for payment. Because of this many students leave coaching in between. Our coaching is totally free."
Deepika Kamboj, a faculty with this initiative working at MBM Engineering College, Jodhpur Rajasthan, pointed out that this initiative will encourage students from financially weak backgrounds to participate in GATE.
Write to us at news@careers360.com.
Know More About
Admit Card Date

03 Jan, 2024
Download Exam Brochure