COVID-19: 120 Delhi Govt teachers dead, union demands compensation
COVID-19: 120 Delhi Govt teachers dead, union demands compensation
COVID-19: Teachers have requested Manish Sisodia to appoint a nodal officer to coordinate compensation for the families of teachers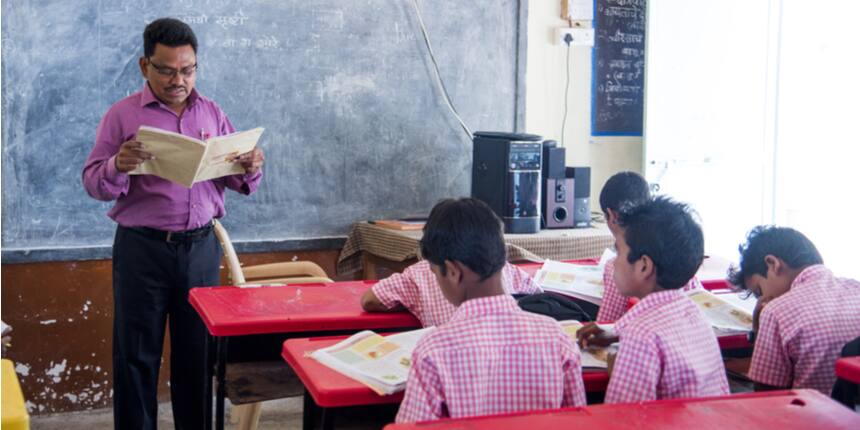 NEW DELHI: The Government School Teachers Association has written of Delhi's education minister Manish Sisodia demanding compensation or compensatory jobs for families of Delhi Government school teachers.
According to the GSTA general secretary, Ajay Vir Yadav, 120 teachers have died due to COVID-19 so far. "This number is confirmed, there will be more," Yadav told Careers360.
The association has requested the government to appoint a nodal officer to look into the matter of providing compensation for the family of teachers who have passed away.
The GSTA's letter to Manish Sisodia says: "GSTA requests that the department should invite requests and data of all the teachers who lost their lives during the COVID-19 pandemic. Further, the appointed nodal officer can investigate the requests on a case-by-case basis with complete information received from the family."
It added: "Upon verification of the requests, the decision of awarding compensation or compensatory jobs can be taken"
It said that in case family members of such teachers are ineligible for a job, the Delhi Government can provide the monthly salary as compensation till they become eligible for a compensatory job.
The association also pointed out that the family members might find it difficult to prove that teachers died of COVID-19 as "inaccurate testing" has led to "inconsistent reports" in many cases.
In the neighbouring state of Uttar Pradesh, more than 700 teachers have died from COVID-19 while on election duty, according to the teachers associations there.
Write to us at news@careers360.com.
More From Team Careers360