BTech Placements: How mass tech layoff has put fresher jobs at risk
BTech Placements: How mass tech layoff has put fresher jobs at risk
Fresh engineering graduates will be placed but it will not be a 'bumper season', say experts on tech hiring prospects in 2023.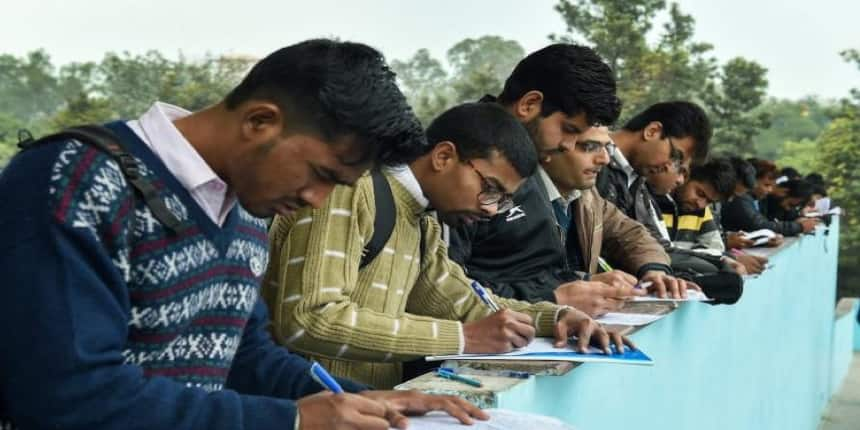 NEW DELHI: The year 2022 marked the end of Covid-related restrictions and most economic activities resumed. However, be it in recession, inflation, employment crisis, or economic downfall, the vestiges of the pandemic are still apparent in various forms globally and its ripple effect reached India, too.
Over the last few months, a slew of US multinational companies, mostly information technology (IT) behemoths like Amazon, Meta, Intel and Twitter, announced massive layoffs. Besides them, nearly 50 other enterprises laid off more than 90,000 staff globally, according to the Layoffs.fyi, an international layoff tracker. The experts point toward "over-the-top" hiring in the expectation of more business. Companies, in order to meet "expected demands" hired more than the requirement.
"These companies anticipated that pandemic-level demand would sustain for a period of a year or more but it didn't happen. And factors like the Russia and Ukraine war impacted the US stock exchange and their market which drastically brought down the share prices of American IT. For example, a FinTech company's shares came down by almost 48 percent," said Harpreet Singh Saluja, president, Nascent Information Technology Employees Senate (NITES), a Pune-based IT labour union.
Expecting a boom, companies prepared for upcoming projects by hiring more. However, the uncertainties brought on by the war halted projects for which most fresh graduates are hired. Campus placement recruits from past years are yet to be absorbed.
The war has also halted several Europe-based projects that are usually given to Indian IT companies serving as vendors for large US firms. The macroeconomic conditions forced such companies to reduce the number of employees to keep business profitable. The gradual downturn, that began in March 2022, has affected freshers the most with slashed salaries, overdue joining and overall decline in salary packages. According to recruitment professionals, until the market stabilises, hiring of new talent from campuses will continue but at a slower pace than before.
Also Read |How BTechs in tier-2 towns landed IT jobs with crore-plus salaries
Global Tech layoff
Just eight months after joining Amazon as a software development engineer, Maheep Mehra* received a termination letter. He was among 18,000 employees laid off by the company. Mehra took to professional social media site LinkedIn looking for a job. Here, too, he was one of many jobseekers. A few were hired by start-ups.
"It was like [having] a rug pulled from under my feet. I knew things were taking a bad turn but never imagined the scale of these layoffs. However, I am confident about my skills and I landed a job in a start-up in Bengaluru," said Mehra, a 2022 IT graduate from Hyderabad.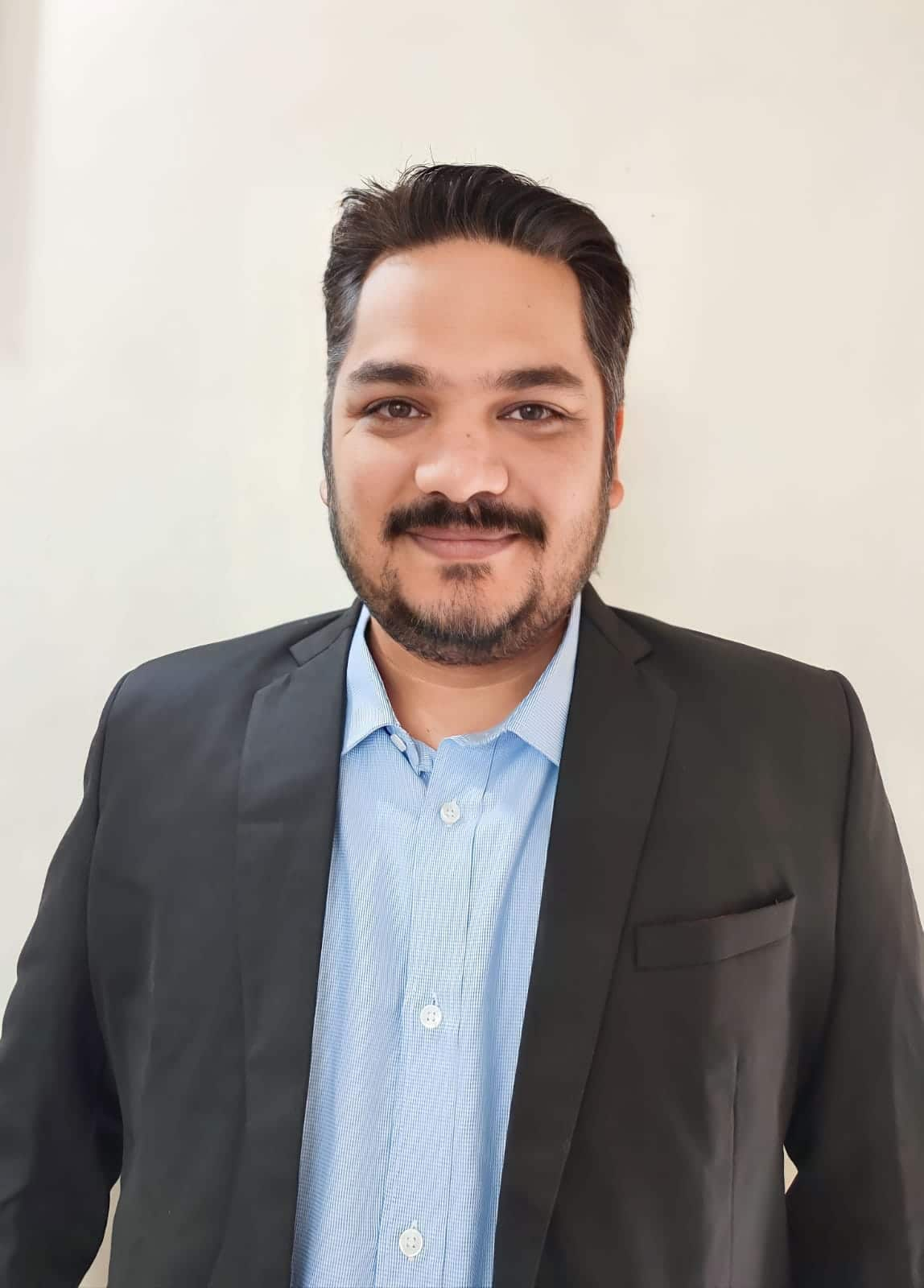 Harpreet Singh Saluja, president, Nascent Information Technology Employees Senate (NITES)
"The decline in stock prices after the war created a lot of pressure on these companies from the investors. A letter of one of the investors of Alphabet to Sundar Pichai was shared on social media stating that they need to cut down the expenses by removing 50,000 employees back in November 2022. So, the current layoff scene that we are witnessing was already scripted in October or November last year only," said Saluja.
He added that investors have asked companies to get the same work done with fewer employees. The companies, in turn, are rationalising the workforce. "In 2021-22, a lot of people got hired regardless of their talent in the booming market. Many organisations also reported decline in quality and this is why the companies are trying to sift through to retain the productive talent," said S. Pasupathi, COO, HirePro.
Delayed onboarding, slashed salaries
Affected by the drop in number of projects, IT companies are also wary of "onboarding" past batches. A colloquialism, "onboarding" is the process of inducting a new recruit into a team and workflow. In February, IT major Wipro wrote to candidates it had previously offered Rs. 6.5 lakh per annum to join immediately, if willing, at Rs. 3.5 lakh per annum. The letter stated that if candidates chose this offer "all previous offers will stand void". Careers360 has seen the letter sent to candidates.
Karishma Shetty, upon graduating from a Mangalore engineering college was all set to join Wipro in March 2022. After completing a training programme, she was offered an annual package of Rs. 3.5 lakh but not taken on board. With no update or communication for almost a year, Shetty decided to look for other opportunities. "I could not wait any longer. There were no updates and I decided to join a start-up. Till date there have been no responses from the company," she said.
Companies like Infosys, HCL Technologies, Tech Mahindra, Accenture, and Capgemini have also not onboarded fresh graduates since 2021 said Saluja.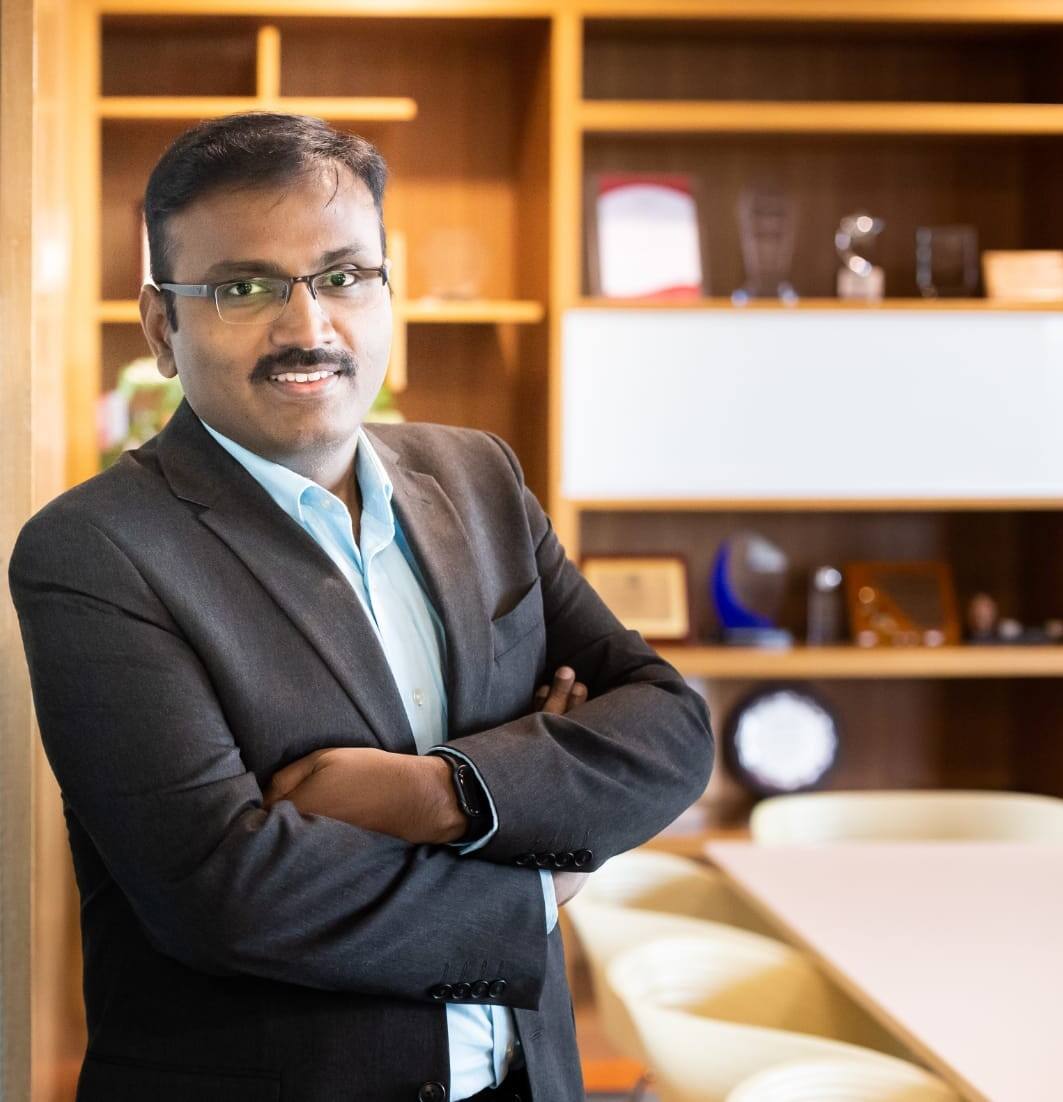 S. Pasupathi, COO, HirePro.
"Organisations involved in campus hiring, aware of the attrition rate, assumed that the joining rate will be 50 percent. When they had a demand of 20,000 campus hires, they ended up hiring 40,000 candidates. When the war started and also the joining ratio on campus improved, the companies failed to absorb the talent pool they hired. That's why companies who had given offer letters but did not onboard for more than a year are asking employees to join at lower salary. The whole reason behind this is that they know if they make such an offer many will choose to decline and the company will not be obligated to hire," said Pasupathi.
Wipro hires freshers under two programmes—Elite and Turbo. Elite candidates are generally offered a standard Rs. 3.5 lakh per annum and Turbo, Rs. 6.5 lakh. Elite candidates can upgrade their salary to Turbo by undergoing a "velocity training programme". The candidates Wipro wrote to were previously made Turbo offers and then asked if they'd join Elite packages.
"The company sent an email to Turbo category candidates to join at half the promised salary only," Saluja explained. Saluja said the IT labour union has received complaints about companies like Infosys, Capgemini, and Tech Mahindra, Tata Consulting Services (TCS) as well.
NITES has filed a complaint against Wipro with the labour ministry alleging "unethical reduction" in salary offers of more than 4,000 candidates. The union's complaint said: "There are students who have received an email from the company regarding a reduced salary offer of Rs. 3,50,000. The company is now reducing the salary unethically, which is a clear violation of the terms of offer letter and breach of contract."
"It is very hard to believe that a $10 billion company does not have the capacity to absorb employees after giving them offer letters. Government intervention is required because it is not just a matter of 200 or 400 employees. I have received an acknowledgement email from the ministry, it means that they have probably read the petition and the matter will be looked into," said Saluja. The union currently has more than 7,000 members.
BTech campus placements
The campus placements, owing to the global tech slowdown, is likely to show a decline in the upcoming years until the market stabilises. According to Pasupathi, the volume of hiring for the 2023 batch is likely to be lower than the last two years.
"Some of the companies have also been cautious with their overall hiring and reducing the number of hires. In 2023, I think, the large companies will not hire a large number from campus, limiting it to around 70 percent of the total requirement. When the market opens, there are options like off-campus recruitment drives," he explained.
The impact on premier institutes like Indian Institutes of Technology (IIT) is likely to be less severe than in other engineering colleges.
"Even in the IITs, some of the firms that are usual recruiters did not hire or hired fewer students because they do not have the demand. People will be placed; however, it will not be a bumper season. Tier-two and tier-three colleges that fetched placements during this time may see a decline in number of offers," he added.
*Name changed on request
If you want to share your experience at work, write to us at theworkplace@careers360.com. To know more about The Workplace itself here's a handy note: Let's talk work…
---
Follow us for the latest education news on colleges and universities, admission, courses, exams, schools, research, NEP and education policies and more..
To get in touch, write to us at news@careers360.com.