IIT Kanpur students raise over Rs 64 lakh for workers on campus
IIT Kanpur students raise over Rs 64 lakh for workers on campus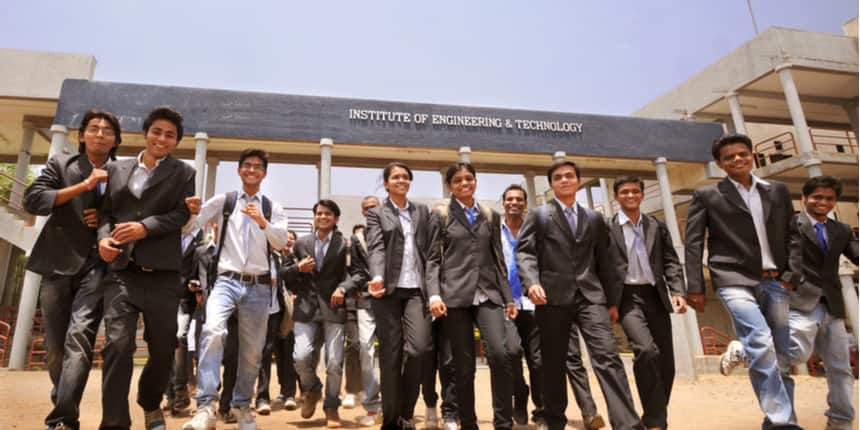 NEW DELHI: In a first, students of Indian Institute of Technology (IIT) Kanpur decided to direct funds earmarked for various amenities for themselves and raise donations to pay 250 workers on campus including supporting, hostel and canteen staff, by June 16. They are now planning to raise funds for 700 workers.
As the IIT Kanpur campus has been shut for over three months due to the ongoing lockdown to curb the spread of coronavirus, some of the supporting staff at the institute were not paid salaries. The students' Gymkhana raised a total of Rs 64.47 lakh using a mix of monies from three different funds for students and donations.
"The students came up and said "use the students' fund", then things started," a student from IIT-Kanpur told Careers360, asking not to be named. First, three funds for students, "generated through fees for spending on hostel activities like books in the reading room, curtains etc.", were used. "Then the fourth option of the donation came up," the student added.
The students' Gymkhana contributed a sum of Rs 1.5 lakh from the funds allotted for the hostel amenities while Rs 5 lakh was donated from Dean's capital fund. The hall executive committee, which consists of wardens and students' representatives contributed Rs 28 lakh. To this, Rs 30 lakh collected in a donation drive conducted by the institute recently, was added to help the workers.
The initiative was proposed by the Council of Students' Hostel Affairs or CoSHA, a student body which supervises and coordinate student matters and opinion pertaining to hostel administration,
'Helping the bhaiyas'
"The motivation of the proposal was that during these uncertain times, our dhobi bhaiyas, canteen bhaiyas, mess workers and other hall workers who have been an integral part of our lives were in dire need of money as they were not receiving their salaries," wrote Nikunj Kothari, the president of the students' Gymkhana, in an email to the student community on June 16. "We sincerely hope that this initiative would create a difference in the lives of those who have been an integral part of our daily lives."
The drive was conducted in two rounds to provide relief to the workers facing a financial crisis during the ongoing lockdown.
In the first instalment, around Rs 17.50 lakh was disbursed among the workers with each worker receiving around Rs 7,000. Around 250 workers, including canteen workers and other shop workers on the campus, benefited.
In the second instalment, the students plan to provide financial support to 700 more workers.
Approximately, financial support of Rs 46.97 lakh will be provided to workers with each receiving a sum of Rs 6,600.
Kothari also thanked the dean, students' affairs, dean of administration, alumni, associate dean, hall affairs, the Wardens and their respective offices, who supported the initiative.
Also read:
Write to us at news@careers360.com
More From Team Careers360