IIT Roorkee Placement: Job offers rise to 632, 147 recruiters by day 6
IIT Roorkee Placement: Job offers rise to 632, 147 recruiters by day 6
IIT Placements: Due to COVID-19, IITs across the country have moved the placement drives online. The process began on December 1.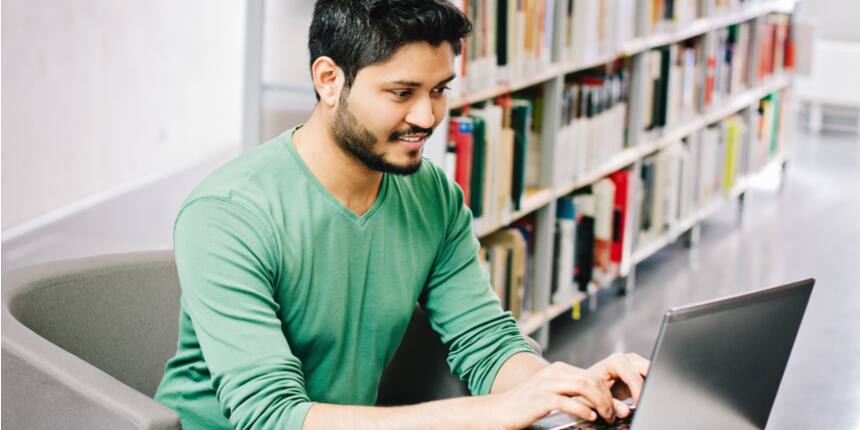 NEW DELHI: As the sixth day of placement season ended, Indian Institute of Technology (IIT) Roorkee recorded a total of 632 job offers including pre-placement offers.
From 272 offers on the first day of the virtual placement drive, IIT Roorkee has registered an exponential increase in offers and the number of recruiters participating. By the third day, the number of job offers had increased to 484. Last week on the fourth day of the online placement, IIT-Roorkee students received 585 job offers.
Due to the ongoing COVID-19 pandemic, IITs across the country have shifted the placement drive into the online mode. The participating recruiters will conduct the hiring process in online mode.
IIT Roorkee, IIT Madras, IIT Bombay and IIT Delhi also witnessed an increase in the annual packages offered in the virtual placement season.
Despite international travel restrictions, students at IIT-Roorkee have received nine job offers in offshore companies. As many as 147 companies made offers till the second slot of day six at IIT-Roorkee placement drive
Top recruiters on the sixth day included Adloid, Agnikul Cosmos, Amagi Media Labs Pvt. Ltd., Axtria India Analyst, Axxela Advisory Services, bitFlyerBlockchain, Inc, Deskera Systems India Pvt. Ltd., Effiya Technologies Private Limited, ExxonMobil, Futures First, HSBC Technology India, ICICI Bank, Innoplexus Consulting Services Pvt. Ltd., L&T Technology Services Limited, Merilytics, Oski Technology, Inc., Postdot Technologies Private Limited, SRF Ltd, and Vedantu.
The highest annual package offered in a company within the country is Rs 80 Lakhs.
Also read:
If you want to share your experience at work, write to us at theworkplace@careers360.com. To know more about The Workplace itself, here's a handy note: Let's talk work…
More From Team Careers360