'Leave politics out of education': HRD Minister on CBSE syllabus debate
'Leave politics out of education': HRD Minister on CBSE syllabus debate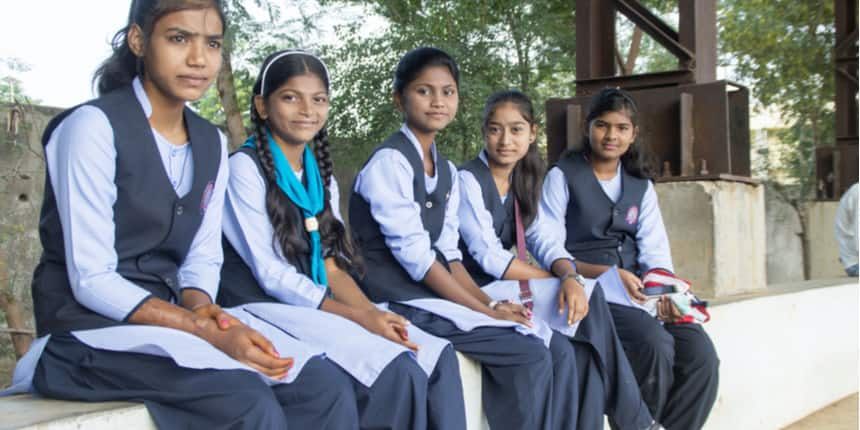 NEW DELHI: The HRD minister Ramesh Pokhriyal 'Nishank' has taken to Twitter to explain the Central Board of Secondary Education's decision to reduce the syllabus by 30% for the 2020-21 academic year, and the choice of topics dropped.
The CBSE's syllabus announcement and the list of topics culled came on Tuesday, July 7, and immediately invited intense criticism for dropping topics such as federalism, democracy, secularism, international relations and others from the social science syllabuses of Classes 9 to 12. A group of academics called the CBSE's decision and choice of topics "ideologically driven". Delhi's education minister, Manish Sisodia, and West Bengal chief minister Mamta Banerjee have also registered protest.
'Concocted narrative' on CBSE Syllabus
Pokhriyal dismissed such criticism as "uninformed commentary" and suggested the critics "leave politics out of education". He wrote on social media: "There has been a lot of uninformed commentary on the exclusion of some topics from #CBSESyllabus. The problem with these comments is that they resort to sensationalism by connecting topics selectively to portray a false narrative."
He said that the aim was to reduce stress on students. "While it is easy to misconstrue exclusion of three-four topics like nationalism, local government, federalism, etc. and build a concocted narrative, a wider perusal of different subjects will show that this exclusion is happening across subjects," he wrote.
The HRD minister went on to repeat what the CBSE had said in a clarification issued on July 8. He said: "CBSE has clarified, schools have been advised to follow the #NCERT Alternate Academic Calendar, and all the topics mentioned have been covered under the same Academic Calendar. The exclusions are merely a 1-time measure for exams, due to the #COVID19 pandemic".
Also read:
Write to us at news@careers360.com
More From Team Careers360