Medicine: Indian students in Chinese universities need a Plan-B
Medicine: Indian students in Chinese universities need a Plan-B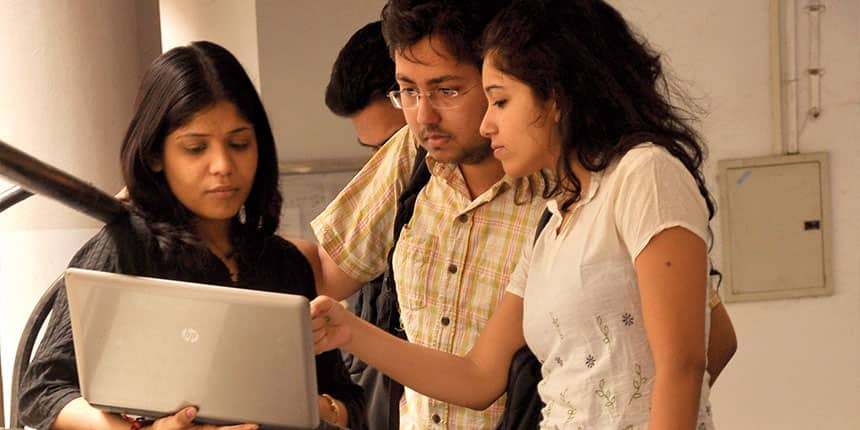 NEW DELHI: In January 20, Sonal Sharma boarded a flight to India. A second-year student of medicine at China Medical University, Taichung, she was fleeing the coronavirus outbreak in China. Over the next six months, thousands of students returned to India with the 233 fetched by the Vande Bharat Mission on August 7 being the last of the group.
Now, Sharma is in a fix. "I was studying in China before the Coronavirus pandemic happened," she said. "I am confused about what to do now. Going back to China is not an option for me anymore because of the tensions and also the COVID-19 situation. I am wondering if a transfer to India will be possible."
Much has happened since January. The coronavirus has swept through the world and most countries imposed restrictions on international travel. Then, from June, there has been growing tensions between India and China over territory in the Ladakh region. In consequence, Indian students enrolled in Chinese universities face a unique predicament.
Over the past decade and with universities teaching in English, China has emerged as an important destination for Indian students, especially for those pursing medicine. According to government data, around 23,000 Indian students were enrolled in various higher education institutions in China in 2019. Of them, 80-90 percent – around 21,000 – were pursuing MBBS. Those who have returned are now wondering what the future holds.
Universities moving online
Universities across countries, after emptying out their campuses, are now teaching online. Chinese universities have made the switch too.
However, many students and parents are not satisfied with the virtual classes. The exposure to an international campus, culture and social life are important to them. "We did not enrol our students by spending several lakhs, for them to just attend online classes," said a parent asking not to be named. "We don't know how much my child is learning through virtual classes"
The doubts about online learning are especially valid for medicine. For future doctors, gaining hands-on experience is important and they are finding it difficult to understand concepts online. Some students also complained that the classes are not regular and the universities are not responding to grievances.
"Almost all students who were in China have returned. Universities around the world have resorted to online classes and even though it is medicine, classes are happening online," said Najeerul Ameen, president, All India Foreign Medical Graduates Association (AIFMGA). "Even Chinese medical institutions are doing it but there is no knowing how much quality input is being provided in online classes or how attentive a student is."
Most Chinese universities have barred students from returning to campus until the pandemic is over. Tongji University issued a circular for international students in July telling them not to return till the start of the spring semester. At that time, it didn't say when the semester was beginning.
Some students who have returned from China are also claiming that their institutions have asked final-year students not to return at all and that they will not be provided visas.
Completing programmes
Since returning to China before 2021 seems impossible, students, their families and education counsellors are making alternative plans.
Geeta Jain, founder of Mediconation, a study-abroad counselling firm said: "Those who were in the process of completing their programmes will have to consider distance learning options because of the India-China border which is not opening any time soon this year."
The affected students and their parents have been appealing to the government to make arrangements so that students do not end up wasting the academic year. However, their pleas have gone unaddressed.
The only relief this group got was the Medical Council of India (MCI) allowing final-year students to upload provisional pass certificates instead of their primary degree certificates to appear for the Foreign Medical Graduates Examination. The FMGE is a licensing examination for all those who have completed their medical education abroad but wish to practice in India.
The Union education minister, Ramesh Pokhriyal 'Nishank' has also constituted a committee to recommend ways to help those who had plans to study abroad or have returned without completing due to the coronavirus outbreak.
Handling the demand
India has around 75,000 MBBS seats for which 15 lakh applied this year. For those unable to overcome the competition or pay the very steep price for a private college seat, going abroad is an attractive option.
China emerged as a preferred destination in the past few years because of an increasing number of English-medium programmes that cost less than private medical education in India.
The average cost of a medical degree from China is Rs. 35 lakh, including the cost of accommodation and other expenses a student may incur. The cost at a private medical college in India is twice that or more.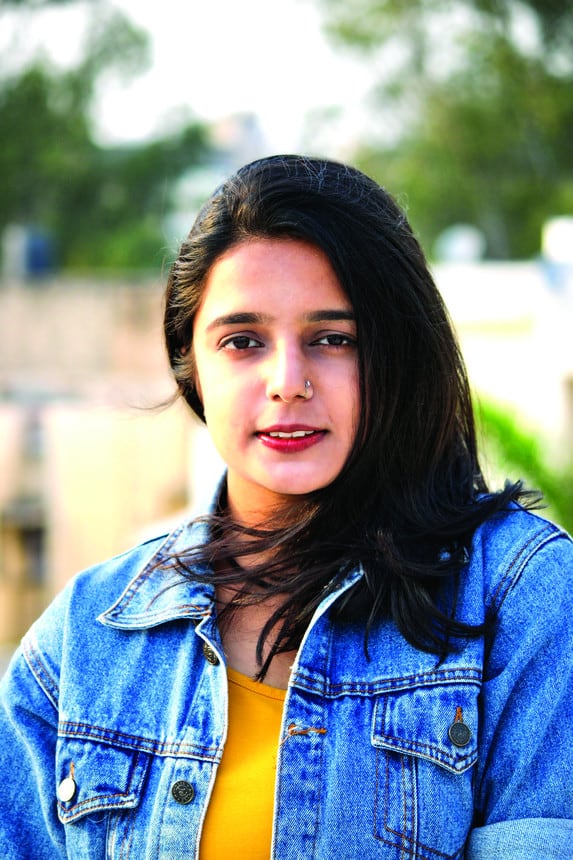 "First due to COVID and now due to border tensions, it seems impossible to study in China," said Amrita, an MBBS aspirant from Delhi who had hoped to join a Chinese medical college. She was also worried about the NEET getting postponed or cancelled. "It would have decreased my chances of getting into a good medical college." The National Eligibility cum Entrance Test (NEET) is the single national-level entrance test for medicine in India and this year's edition has been postponed twice already due to COVID-19. According to Jain, the extra-long preparation time would have made it harder to crack than usual.
University transfer
With the path to China as good as closed, students are exploring options in other countries as travel restrictions are being slowly lifted.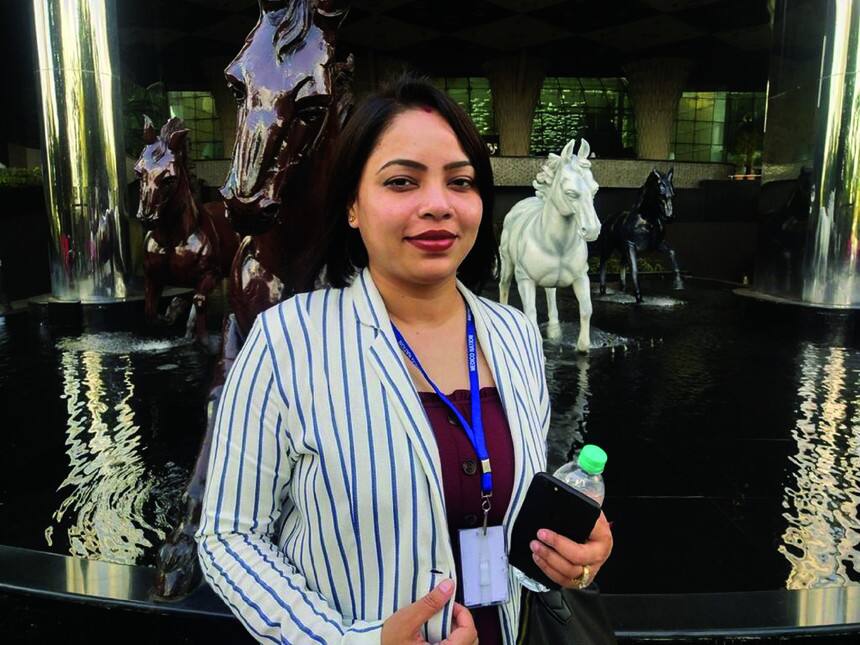 One way out is to seek a transfer to another university. Jain said: "The students should consider university transfer from China to another country. A lot is going on between the two countries and it's for the best that Indian students remain here or go to another country. Going back to China will not be a sensible move."
The association has tried to help too. Once students came back to India, the AIFMGA approached the government to check if they could be accommodated in Indian medical colleges. But the ministry has not responded yet, said Ameen. "These students are considering countries like Russia, which [seems to be] safer. It is also because Russia never sent back the students and they are coming back now after completing their education in June," he said.
Also Read:
Write to us at news@careers360.com
Stay updated with latest Education News