UGC seeks suggestions on implementing NEP 2020
UGC seeks suggestions on implementing NEP 2020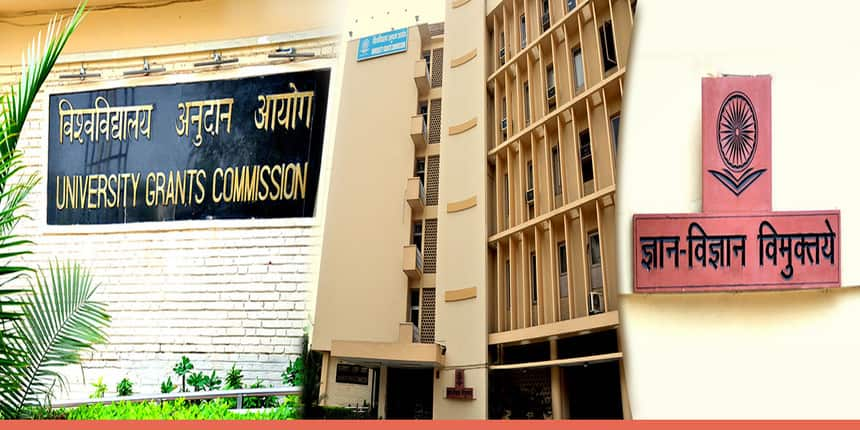 NEW DELHI: The University Grants Commission (UGC) has asked all the higher education institutions to share their feedback and suggestions on the implementation of the National Education Policy (NEP) 2020.
The Government of India announced the NEP on July 29, following which a detailed consultation process with various stakeholders is underway to finalize the implementation plan.
The UGC has asked all the higher education institutions to give wide publicity amongst the stakeholders for giving their feedback and suggestions on the MyGov portal of the government.
The UGC has stated that as a part of the consultation process, an outline of the implementation plan covering the actionable points and associated activities as envisioned in the NEP 2020 document has been prepared.
Virtual summit on Artificial Intelligence
The higher education regulator has also invited institutions to disseminate the information about the upcoming artificial intelligence summit beginning next week, RAISE 2020 amongst faculty and students and encourage them to participate in the summit.
The Government of India is organizing the virtual summit on AI- Responsible Al for Social Empowerment (RAISE 2020) from October 5-9, 2020. Prime minister Narendra Modi will be inaugurating the summit.
"RAISE 2020 is aimed to unveil India's vision for Al. showcase talent, create awareness and launch an action roadmap. It will focus on 5 distinct themes, viz. Responsible Al, Data, Collaboration, Ecosystem Development and Empowering a Billion+. Global experts and delegates in research, policy and innovation on Artificial Intelligence are expected to participate in the summit and share their insight on how to leverage the new wave technology towards the betterment of the larger global population," reads the UGC letter to heads of all the HEIs.
Gender Champions at educational institutions
In another letter to all the institutions, the UGC has stressed on the need for creating an environment that fosters equal treatment for engagement of gender champions.
The UGC letter states: "You are once again requested to ensure swift implementation of the 'Guidelines for Gender Champions in Educational Institutions' in your esteemed University and also in the affiliated colleges." This comes after a series of gangrapes in Uttar Pradesh and the deaths of the brutalised women.
Also read:
Write to us at news@careers360.com.
More From Team Careers360