Will NTA release the JEE Main result 2020 today? Know details
Will NTA release the JEE Main result 2020 today? Know details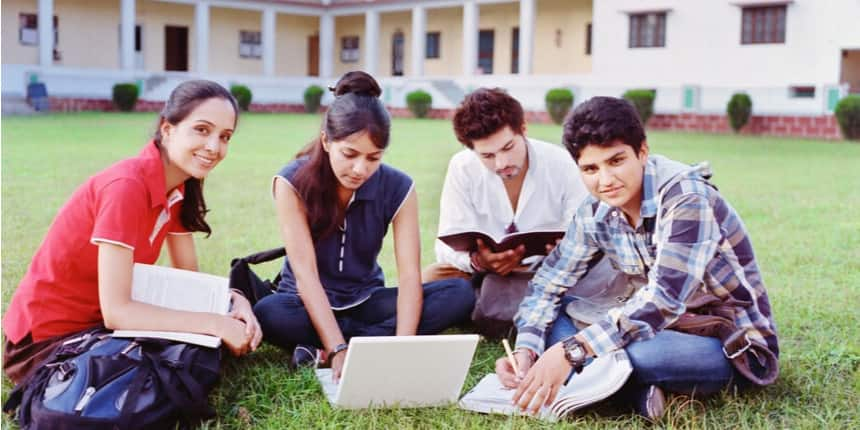 NEW DELHI: After the JEE Main result date was declared in the information brochure of JEE Advanced and the declaration by the Education Minister about the NTA JEE Main result processing soon, it became a surety in the eyes of students and all stake holders that the JEE Main declaration date is September 11. So the big question is, "Will NTA release the JEE Main 2020 result today?"
Also Read: JEE Main Result 2020: Live Updates
Recommended: USE JEE Main College Predictor & make your college preference list for JoSAA Choice filling process. Click Here 
Latest: Apply to these TOP institutions with your JEE Main score - Check List here  
While there is no official confirmation on this front, speculation has been immense about the NTA JEE Main 2020 result declaration dates and time. Unconfirmed sources at the NTA had indicated that the JEE Main result date is September 11 and the result declaration time was morning, it was soon not to be.
There was speculation that that the Education Minister Ramesh Pokhriyal 'Nishak' was to release the JEE Main result, it however has not turned out to be true. The JEE Main declaration time got shifted to 5 pm and now stands at 9 pm. Whether NTA will release the JEE Main result today so students can download the score card and check their percentile scores, ranks or not is anybody's guess.
Why is JEE Main result 2020 delayed?
This is a puzzle considering the NTA in 2019 had declared the results in the shortest possible time for the January attempt and then in April was right on time as announced. at that point also, the first indication of the date had come from the JEE Advanced brochure. JEE main 2020 January also followed the same pattern when the result was declared early for Paper 1. NTA has a very good system and has proven itself on this front so far. However, the reason why JEE Main result is delayed is still a mystery.
What is the JEE Main result date?
Ideally, NTA must declare the JEE Main 2020 result tonight. JEE Advanced application process can be set into motion only if the JEE result declaration is complete as the JEE Main cutoff decides who can apply for JEE Advanced 2020. The registration process for JEE Advanced starts tomorrow (September 12) as declared in the JEE Advanced date schedule. So it remains to be seen what NTA will do - release the NTA JEE Main result or delay the JEE Advanced process with a delay in its declaration.
No information on the largest engineering exam that is the entry to 111 popular and renowned institutes is a huge pain point for students and all stake holders. Amidst the COVID pandemic where the stress levels are too high, the least that can be done is to give proper and correct information to the students who are the biggest stake holders in this entire situation.

The question still remains unanswered- "Will NTA release the JEE Main result today?"
Write to us at news@careers360.com