Student Entrepreneurs: High schoolers find cost-effective healthcare solutions
Student Entrepreneurs: High schoolers find cost-effective healthcare solutions
Young Entrepreneurs: School students spotted common health problems faced by the elderly, disabled, and poor and found cost-effective solutions.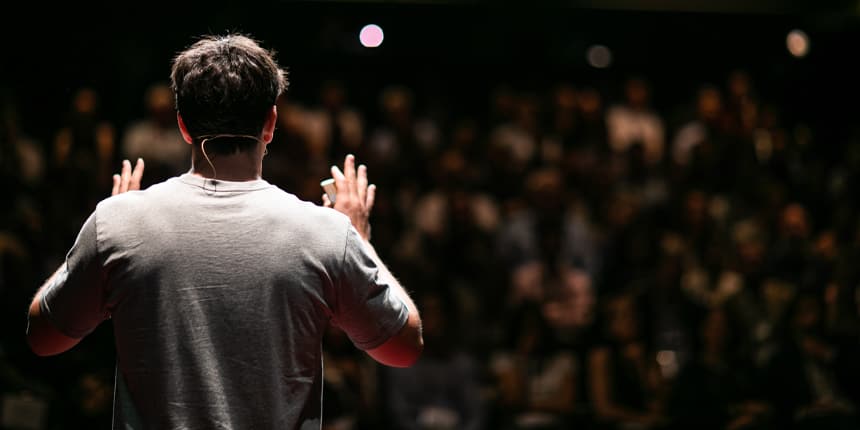 NEW DELHI: A newspaper report about an elderly man dying from a fall as he had no immediate help made Soumadeep Mondal sit up and think. "My paternal and maternal grandparents also live alone in Kolkata and I love them so much," said Mondal, a Class 12 student of Birla Vidya Niketan, Delhi.
Mondal and classmate Subhi Chaturvedi discussed the issue and decided to work on a project.
They designed a low-cost, fully-automated fall detection device for senior citizens and called the prototype, VitumLinea. "The prototype alerts well-wishers even if the person stays in a different city," said Mondal. The device consists of a transmitter circuit and a receiver circuit he said, "The transmitter circuit is tiny and can be attached to wearables such as belts, bracelets, lockets and other accessories but not the finger-ring as the ring is too small for the device," he explained.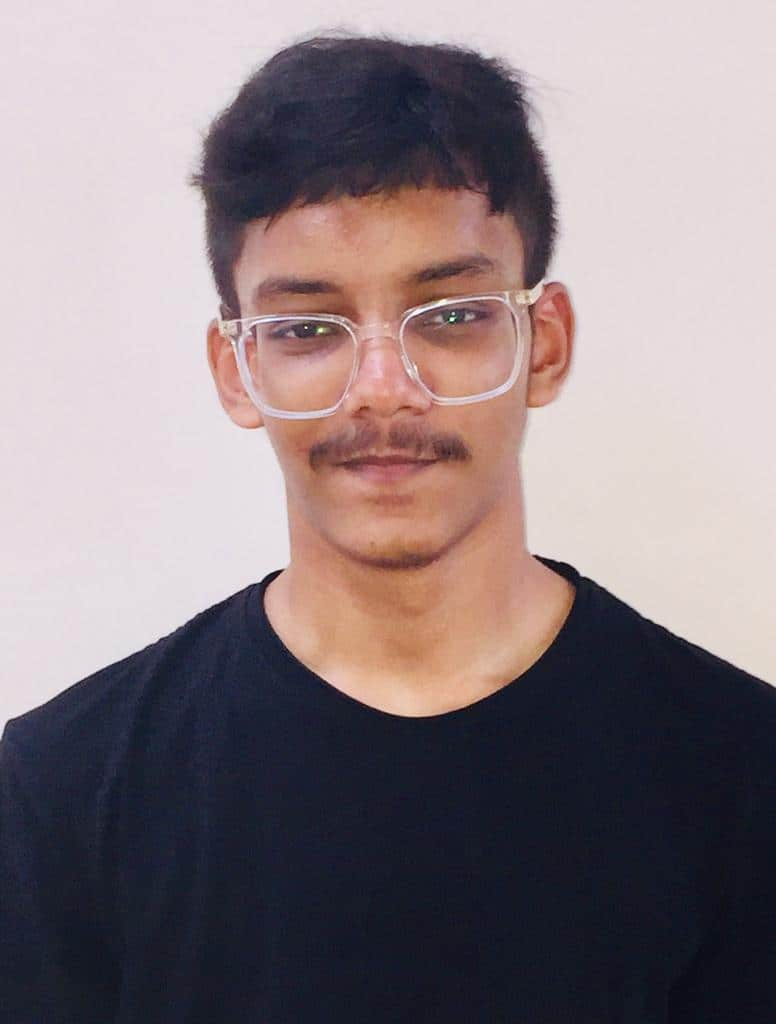 Soumadeep Mondal, student, Birla Vidya Niketan, Delhi (Image credit-Soumadeep Mondal)
Referring to a survey, Chaturvedi said that the vast majority of the elderly who took a tumble were left with many mobility issues and some even died because they were not hospitalised in time. "Our device is a notifier that informs well-wishers and neighbours about the situation so that help reaches at the right time", she said.
The device which the duo compares to an Apple watch comes for only Rs. 3,000 and has features like an alarm, makes emergency calls to the well-wisher and the nearest health centre. It also sends automatic text notifications.
The students had submitted their prototype for India's Future Tycoon (IFT), an entrepreneurship challenge for school students, conducted by EnPower, a firm that encourages entrepreneurship among school children. The challenge has led to medical equipment designs, devices for the hearing-impaired, online lessons in English-speaking and ways to convert and Indian-style commode into a western-style one.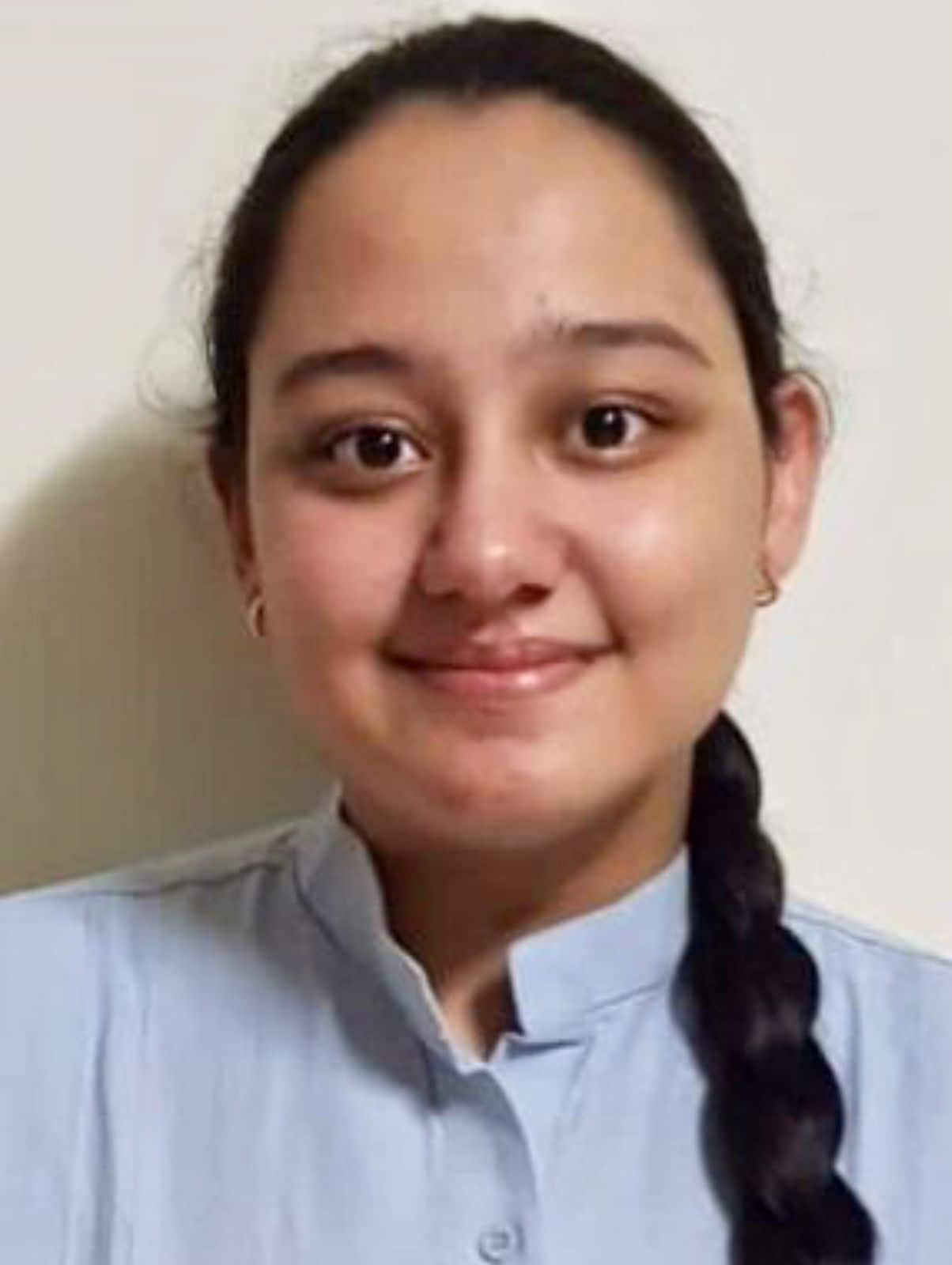 Subhi Chaturvedi, student, Birla Vidya Niketan, Delhi( Image credit-Subhi Chaturvedi)
Also Read | Plea in Madras HC against NMC order on fee of 50% private medical seats same as govt: Report
Entrepreneurship Ideas: Dynamic Health
Aditya Sharraf studying in Class 12 at BS Junior Science College, Mumbai, developed Dynamic Health, a device combining five medical devices usually required in every home. The product has two sections, the prototype and a website.
"Our main product is a machine that combines five regular machines at home which includes a BP [blood pressure] machine, a thermometer, an oxygen sensor, and equipment to measure sugar and ECG", said Sharraf.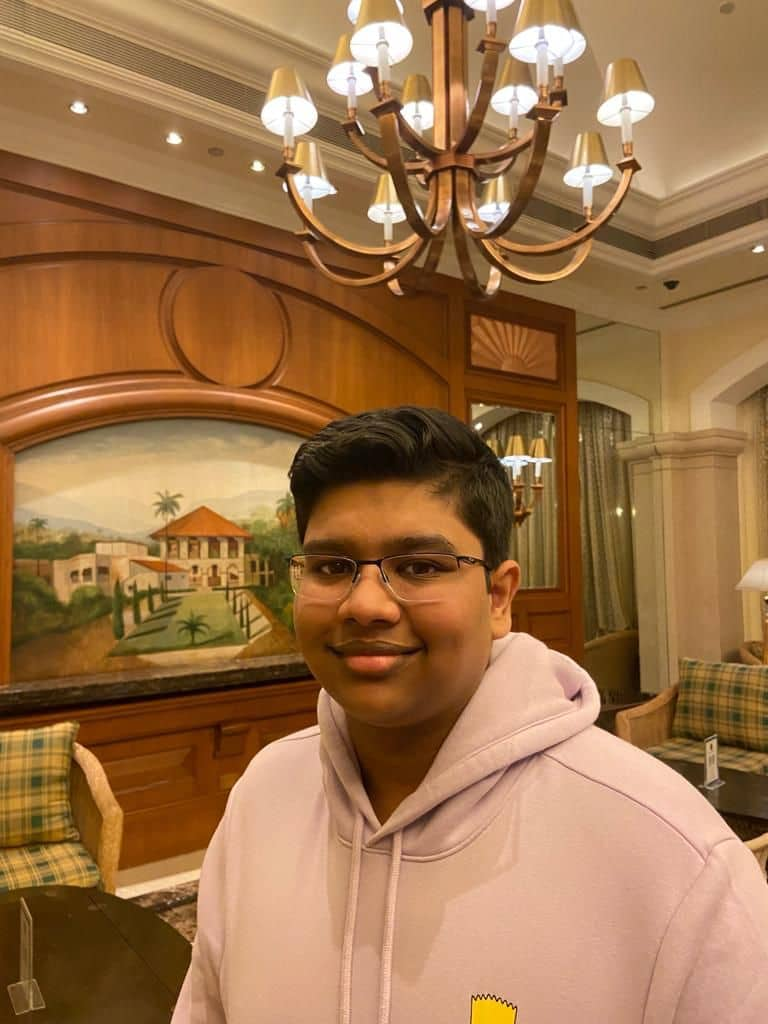 Aditya Sharraf, student, BS Junior Science College, Mumbai(Image Credit -Aditya Sharraf)
The product is connected via blue tooth and WiFi to a website which records all vitals, he said. The website also has a section where one can upload reports like X-Ray, sugar and ECG graphs. The reports can also be categorised under specific heads.
The website further has a section to upload the profile of the patient. "It is basically like the health profile of a patient where the doctor can have a glance," he added. The website is up and functional.
Also Read | Postgraduate course in family medicine at six AIIMS on anvil
Student Entrepreneurs: Saksham
Himay Shah in Class 11 and Disha Bansal in Class 12 at Anand Niketan Maninagar School, Ahmedabad, developed "Saksham" for people who are hearing impaired. The device converts sign language into text using these flexors, muscles in the hand. "A hand-talk glove for the differently-abled, it has a transmitter section and a receiver section. The transmitter section uses a set of flex sensors attached to the fingers on the gloves of the person. The receiver section has a Bluetooth module which is paired with the Bluetooth of the transmitter section, which receives the result and passes it to another microcontroller over here, which then finally displays the result on an LCD screen. The system then makes an effective sentence out of it and displays it on a 16 *2 pixel LCD screen which can be carried in hand or carried in a pocket," explained Shah.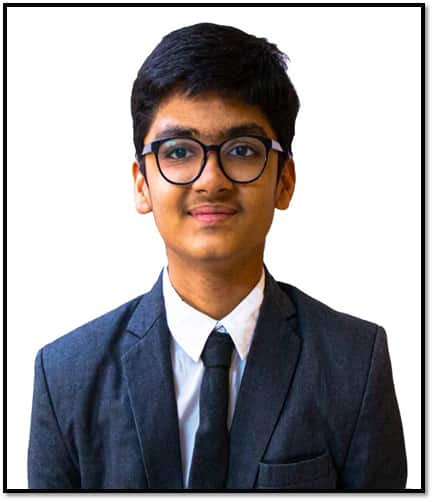 Himay Shah, student, Anand Niketan Maninagar School, Ahmedabad
Bansal got the idea from a mother with three deaf children and discussed it with Shah. "Here there were three people who could not speak. In India there are 63 million [as per MOHFW] such people and there is no effective solution. So we thought that we should do something about it", said Bansal.
Social Enterprise: Sahapathi
Parth Puri and Divya Sijwali studying in Class 12 in Tagore International, Delhi started project Sahapathi which offers special sessions on English speaking. They also started offering career counselling classes. Puri took care of designing the technology for the project online.
"We had sponsorships from brands like Amazon and Godrej," said Puri adding, "We also had other aspects of the project like helping the LGBTQ community as well as creating virtual books for visually-impaired students."
Presently, both are working for raising funds to take their project to poor children who otherwise cannot afford to join. "We also want them to attend our sessions. We have arranged a fundraising campaign so that the students can get the electronics needed to attend the sessions," said Puri.
Also Read | Rage On Campus: Why ragging persists in medical and dental colleges in India
Young Entrepreneurs: Convertible commodes
Amit Kumar, in Class 12 at Army Public School, Hissar, worked on toilet commodes.
The idea came to him from one of his uncles in his village who always had a problem using the Indian-style commode due to knee pain. "The commode I designed can be converted into a western type or an Indian type just by pressing a button. When the button for the western seat is pressed the western seat comes up and when the button for the Indian seat is pressed, the western seat goes down. This is done with the help of a motor," said Kumar.
To keep the commode clean in case a person forgets to flush, it automatically flushes when the toilet door is opened. An LCD screen on the main door shows the number of people who have used it. Installation costs between Rs. 3,000 and Rs.5000.
If you want to share your experience at work, write to us at theworkplace@careers360.com. To know more about The Workplace itself here's a handy note: Let's talk work…
---
Follow us for the latest education news on colleges and universities, admission, courses, exams, schools, research, NEP and education policies and more..
To get in touch, write to us at news@careers360.com.
More From Pritha Roy Choudhury