85% women have missed out on promotion because of their gender: Report
85% women have missed out on promotion because of their gender: Report
Jobs: 77% working mothers felt that managing familial responsibilities often comes in the way of career development.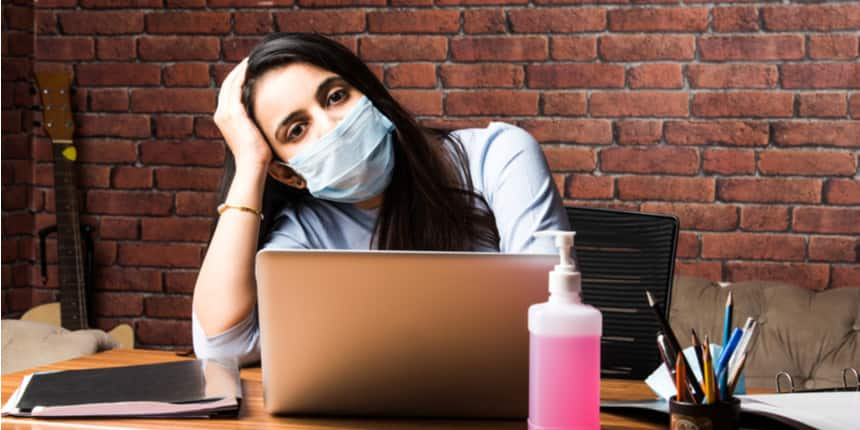 NEW DELHI: A majority of women working in the organised sector in India, 85 percent, felt that they have missed out on raise, promotions due to their gender, a report by the professional networking site Linkedin revealed.
The report, named Linkedin Opportunity Index 2021, stated that India's working women still face the strongest gender bias across Asia-Pacific countries ,even though 66 percent of respondents felt that gender equality has improved compared to their parents' time.
The report states that 37% of India's working women said that they get fewer opportunities than men and the same percentage of women felt that they get paid less than men.
It said that 22 percent working women in India said their companies exhibit a 'favourable bias' towards men in the workplace. Also, 63 percent of women respondents felt that gender is important to get ahead in life.
As per the report, 71 percent working women and 77 percent working mothers felt that managing familial responsibilities often comes in their way of career development.
A majority of working women (63%) and working mothers (69%) said they have faced discrimination at work because of familial and household responsibilities.
In terms of employer preferences, 50 percent women said that they are seeking employers who treat them equally and 56 percent said that they are looking for employers that give recognition to the work they do.
According to the report, 65 percent of women said that lack of guidance through networks is a key opportunity barrier.
The survey was undertaken among 10,000 respondents across the Asia-Pacific region and covered 2,285 respondents in India.
Write to us at news@careers360.com.
More From Team Careers360