NEET 2021, JEE Main paper leak, cheating, arrests: The story so far
NEET 2021, JEE Main paper leak, cheating, arrests: The story so far
After reports on the JEE Main 2021 scam and NEET 2021 paper leak surfaced, students have been demanding justice and re-examination. Here's what has happened so far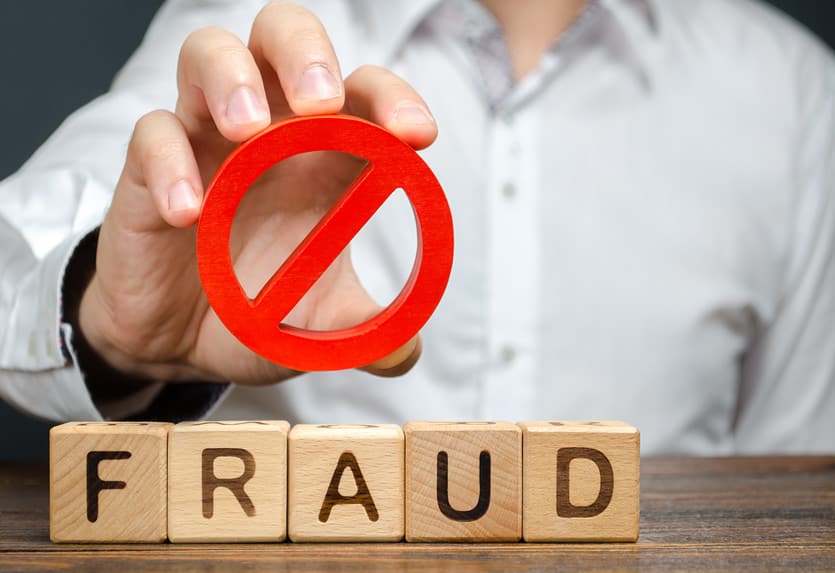 NEW DELHI: This year, the conduct of the two largest two largest national entrance tests for engineering and medicine, the Joint Entrance Examination (JEE Main 2021) and National Eligibility cum Entrance Test (NEET 2021) have been marred with controversy.
Recommended: Know your Admission Chances in Engineering Colleges with JEE Main College Predictor. Click Here 
Latest: Apply to these TOP institutions with your JEE Main score - Check List here  
The JEE Main result 2021 came with the announcement that 20 candidates have been debarred from taking exams for cheating. By then JEE Main 2021 August session had already led to an investigation by the Central Bureau of Investigation. According to reports in the The Print and The Times of India, the exam body, National Testing Agency (NTA), is conducting a parallel investigation covering hundreds of candidates. Similarly, NEET 2021 was conducted on September 12 amid a furor over an alleged NEET 2021 paper leak, later confirmed by a police case in Jaipur.
This year, JEE Main 2021 was held in four phases for the first time although the last two were postponed due to COVID-19. NEET 2021, an all India entrance examination for MBBS, BDS and allied programmes, is held just once. Following the JEE Main 2021 scam and NEET 2021 paper leak, students took to social media demanding justice and re-examination. Following the JEE
Also read | JEE Main Result 2021: 20 candidates debarred for three years for cheating
JEE Main 2021 scam
A Central Board of Investigation (CBI) recently revealed that at least one exam centre was compromised in the JEE Main 2021 session 4 conducted on September 2. In connection with the case, the CBI arrested seven accused of the alleged irregularities in the exam.
The CBI registered an FIR against Affinity Education Pvt Ltd and its directors, Siddharth Krishna, Vishambhar Mani Tripathi and Govind Varshney on charges that they were manipulating JEE Main 2021 examination, according to media reports.
The private institution hacked the devices and manipulated the JEE Main 2021 exam facilitating aspiring students to get admission into the National Institutes of Technology (NITs). In return, students paid Rs 15 lakhs for someone else to take their exam.
JEE Main 2021: 20 students debarred for 3 years for cheating
Along with the JEE Main result 2021, the NTA announced that a total of 20 candidates have been debarred for three years from appearing in Joint Entrance Examination Main 2021 for using "unfair means".
According to The Print, the director-general of NTA Vineet Joshi confirmed the parallel investigation by the agency and also clarified that it was not a criminal probe. The report further said candidates who showed a sudden jump from 50 percentile in one phase to over 90 percentile in the others were under the scanner.
"The NTA was looking into over 400 candidates from 23 JEE exam centres for possible malpractice." the report added.
Also Read | JEE Main 2021: 9.39 lakh candidates; 44 scored 100 percentile
NEET 2021 paper leak
Following the uncovering of the JEE Main scam, rumours of a NEET paper leak gathered steam on social media. However, the NTA initially denied any leak or security breach of NEET 2021. Soon, students flooded Twitter with hashtags like #CBIforNTA and #OperationNEET to voice their opinion.
Despite the demand from students to postpone the medical entrance examination, the NEET 2021 was held on September 12. The next day, eight were arrested for allegedly cheating at the NEET 2021 exam.
Also Read | NEET 2021: Know last year's cut-off for admission to medical colleges
"The NEET question paper was leaked after a youth took a photo using a mobile phone and sent it to two others in Sikar. The question papers have been found in his mobile and Jaipur Police has arrested 8 people including a girl from the examination centre in Rajasthan Institute of Engineering and Technology," The Indian Express reported.
According to The Week, the Varanasi police made two more arrests on Tuesday in connection with cheating the NEET exams. Both had taken money to appear as solvers in place of the actual candidates for the exam, the report added.
Also read | Tamil Nadu Assembly passes anti-NEET Bill, will consider Class 12 marks for medical admission
Write to us at news@careers360.com.