Odisha: HC stays single-judge order that stopped state's school merger plan
Odisha: HC stays single-judge order that stopped state's school merger plan
Orissa High Court stayed the order that revoked Orissa government's plan to shut thousands of public schools.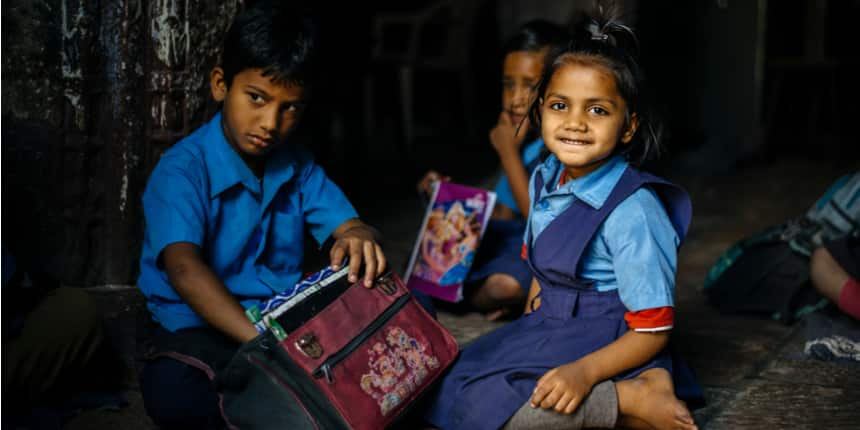 NEW DELHI: Orissa High Court on Tuesday stayed the single-bench order revoking the state government's notification to shut down primary schools with very low enrolments and merge them with nearby upper primary schools, says a report by The New Indian Express.
On Tuesday, the two-judge bench of Chief Justice S Muralidhar and Justice BP Routray issued the stay order. The matter will be heard again on September 14.
The school and mass education department had issued a notification on March 11 that intended to merge nearly 14,000 primary schools with upper primary schools. The department had started a merger of at least 7,772 schools of whom 1,724 schools had less than 25 students and 6,048 schools had less than 20 students.
On May 4, the single-judge bench of Justice B R Sarangi, after hearing 168 petitions filed by the management of the primary schools against the notification, observed that the department should find reasons for low roll-strength in such schools, provide better infrastructure and not shut down the schools.
School management committees -- bodies of parents, villagers and teachers -- moved the Odisha HC against the closures. They had argued the plan violated the Odisha Right of Children to Free and Compulsory Education Rules, 2010.
The state government had challenged this with a writ appeal by claiming that the school merger plan is a part of policy decision. The Orissa government contended when the writ appeal was taken up on Tuesday that the court's decision was not required since the policy was not different to the provisions of the Constitution of India, reports the New Indian Express.
The government had issued a notification merging primary, upper primary and high schools with the nearby bigger schools as part of a school rationalisation plan initiated by the central government think-tank NITI Aayog and the state government. As per the notification, primary schools with less than 20 to 40 students were supposed to be merged with bigger nearby schools.
Write to us at news@careers360.com.
More From Vagisha Kaushik