Sona College of Technology develops sweat transfer testing device
Sona College of Technology develops sweat transfer testing device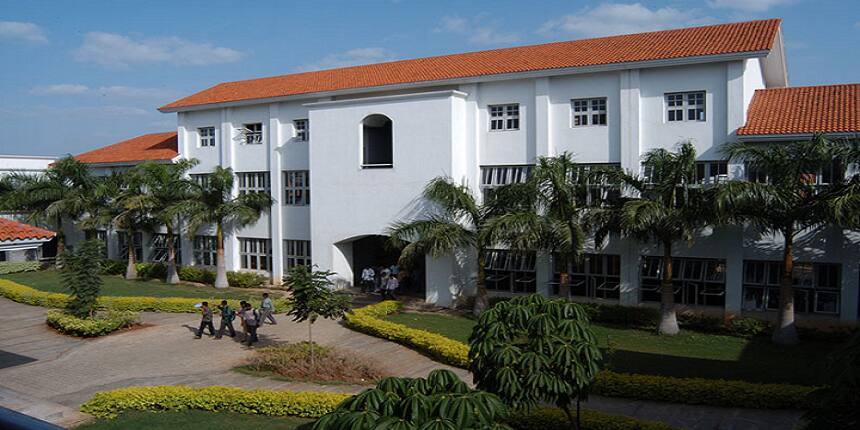 NEW DELHI: The fashion tech department of Sona College of Technology, Salem has developed a device called "dynamic sweat transfer tester" which can test a fabric's ability to stay dry. The product is claimed to be one of its kind due to its ability to analyse wicking behaviour of multi-structured fabrics.
"The tester will be of great use at the fabric design and production stage. Since it is part of the production process, it will not add any additional cost to the garment. This novel device will support in evaluating requirements of sportswear and health care textiles," said D. Raja, Head of Department of Fashion Technology.
How it works
This unique device analyses absorbing behaviour of multi-structured fabrics. To be absorbent the fabric should draw off liquid through capillary action and should spread well so that the evaporation is quicker.
A couple of copper pins act as sensors form the basis of the tester. When the sweat is injected in the fabric through a syringe, the sweat absorbed by the fabric spreads in all directions. The time and area spread is measured using sensors to quantify fabric wicking behavior.
The rate of sweat travelling through a fabric sample is measured on the principle of electrical conductivity.
Importance
Fitness is a big global trend and after the Covid-19 pandemic, with people being stuck in their homes it has only intensified.
The need for more absorbent clothing has been growing as people are working out in their home.
Fabric manufacturers and marketers have been trying to develop a clothing that is more ventilated.
With the help of a dynamic sweat transfer tester, it can be found which fabric is the most capable to handle perspiration.
Also Read:
Write to us at news@careers360.com
More From Team Careers360