Private schools in a dilemma over board exams in Classes 5, 8
Board Exams 2023: 4 more states will hold public board exams in elementary school from this year. But private schools are caught in a fix over them.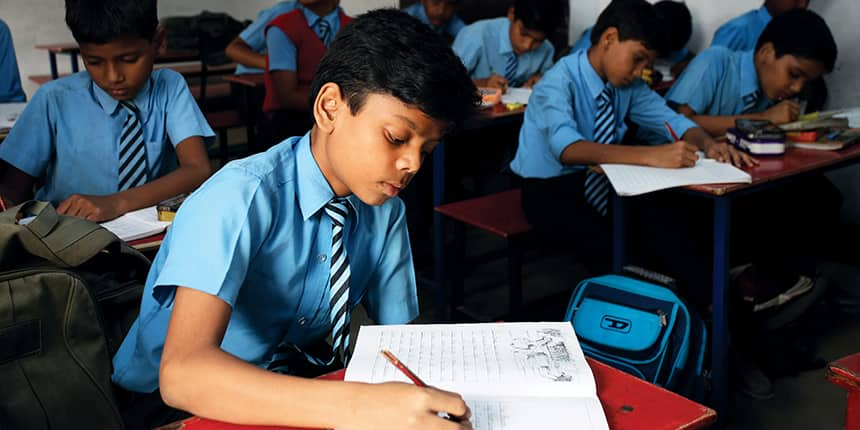 NEW DELHI: From 2023, more states will hold public exams in elementary school – Classes 5 and 8. Haryana announced exams for these classes in 2022 but postponed their launch to 2023; Madhya Pradesh announced and conducted exams in 2022; Karnataka, Haryana, Himachal Pradesh and Assam will hold them from 2023. Some, including Punjab and Rajasthan, had already been holding them.
In most cases, the state government directives apply to all recognised government and private schools. But given the differing management structures and board affiliations of schools in each state, this has caused widespread confusion.
Also Read | CBSE 2023 Exam Live
Private schools in Haryana, for example, either oppose having public exams in elementary school – Classes 1 to 8 – or are confused about who is to conduct them. Many of these institutions are recognised by the Haryana government but are affiliated to the Central Board of Secondary Education (CBSE) or the private Council for the Indian School Certificate Examinations (CISCE). Then, states also have private schools that are affiliated to state boards. Policies also vary from state to state. In Assam, the exams are only for state-run schools.
Kulbhushan Sharma, president, Haryana Private Schools Association, said: "There are rumours that the Haryana school education board will also conduct the assessment in CBSE board schools as well, but nothing is confirmed." In fact, a section of Haryana private schools affiliated to CBSE had moved court over this in January 2022.
RTE, states, boards, exams
The Right of Children to Free and Compulsory Education Act 2009 had banned the practice of holding public examinations – standardised for multiple schools and conducted by a body other than a school – at the elementary level and making children repeat classes. In 2019, the union government amended the law permitting both exams and grade retention in Classes 5 and 8. However, the amended law left the nature of the exam ambiguous by simply stating, "There shall be a regular examination in the fifth class and in the eighth class at the end of every academic year". Schools can detain children only if they fail a re-examination and they still cannot expel anyone till Class 8.
Nearly all states have interpreted "regular examination" to be a public or board exam. In the case of government schools, the process is simpler. Nearly all state government-run secondary (Classes 9 and 10) and senior secondary (Classes 11 and 12) schools are affiliated to state boards.
Also Read | Why Samagra Shiksha Kerala designed school texts for a single Western Ghats tribe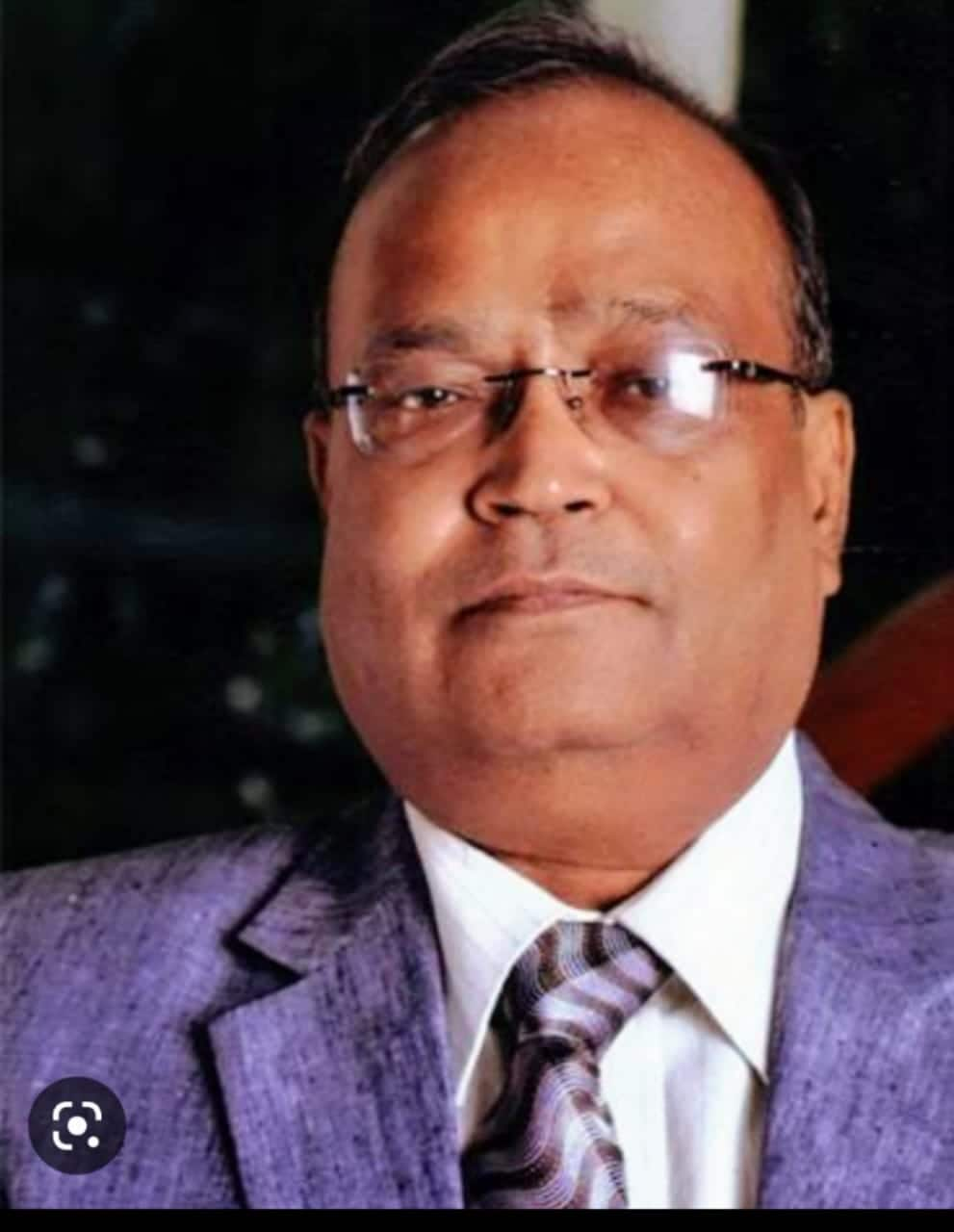 Damodar Prasad Goyal, President, Society of Unaided State Private Schools, Rajasthan In the case of private schools, the situation is more complicated. "States have failed to implement the law leading to chaos in private state-board affiliated schools. Even CBSE-affiliated private schools are also trying to conduct these examinations, but many need clarification about the evaluation format," said D Shashi Kumar, general secretary, Karnataka Private Schools Association.
In most states, government bodies responsible for holding the Classes 10 and 12 board exams have been tasked with organising the ones for junior classes as well. Punjab School Education Board (PSEB) in Punjab and Madhya Pradesh Board of Secondary Education (MPBSE) have been organising exams for primary and upper primary school. Karnataka School Examination and Assessment Board (KSEAB), Himachal Pradesh Board of School Education (HPBOSE) and Board of Secondary Education, Assam (SEBA) will be conducting state-wide exams. However, the Rajasthan State Council of Educational Research and Training (SCERT) has been conducting public examinations for Class 5 and 8 in the state.
Also Read | KSEAB releases Karnataka SSLC 2023 final time table; Check exam dates here
"Since states don't have the facility and the people to prepare and examine the copies of the students, the state boards are allotted this responsibility," said Damodar Prasad Goyal, president, Society of Unaided State Private Schools of Rajasthan.
No time, uniformity
In the case of Karnataka, the late announcement has sent schools and children scrambling. "If the government wants to introduce anything, it should come at the beginning of the academic year. And the government should have discussed with teachers or educationists before implementing such exams. It is autocratic," said Mahesh SG, secretary, All India Save Education Committee, Karnataka.
The state issued the circular on December 12. "While it's fine to conduct examinations, the state should provide proper time to both teachers and students. Last-minute decisions have left children confused and pressured, "said a teacher from a government school in Karnataka who didn't want to be named.
The exams also placed further strain on a school system just recovering from years of closure due to the pandemic. "Due to Covid children were not able to study properly. While the date sheet of the examination is for March 2023, the syllabus has not been completed, giving less time for teachers and students to prepare," said Mahesh. Usually, the school exams are conducted at the end of March but these will be held at the beginning of March, he added.
Private but state-board affiliated schools are also concerned about the curriculum. "In Karnataka, some schools are using private publisher books, leading to lack of uniformity in the state and chaos amongst private schools and teachers," said Kumar.
The Karnataka government has not yet said anything about detaining children but Assam has said it will detain students if they are not able to clear the re-exam held within two months of the main one.
Also Read | India has 1.17 lakh single-teacher government schools: Education Ministry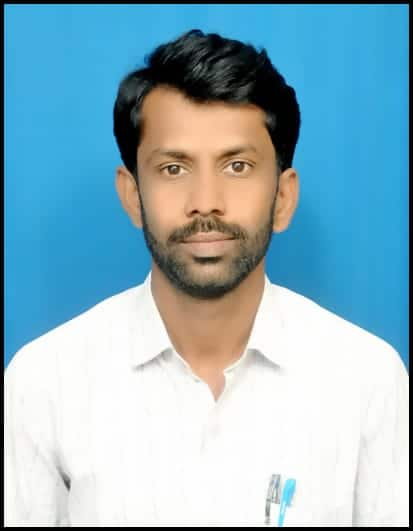 Mahesh SG, Secretary, All India Save Education Committee, KarnatakaThen, the exam in junior classes has the same problem that the senior classes face – marks are awarded very generously irrespective of how much children know. In fact, other surveys such as the Annual State of Education Report (ASER), have shown that learning levels have declined sharply. "In the last two years, in the state of Rajasthan, 99% has been the average percentage of scores children from Classes 5 and 8 have scored," Goyal pointed out and added that in the past two years, "hardly any student has been detained".
A CBSE school in Kanpur Nagar, Uttar Pradesh, is planning to conduct the assessment online and, apparently, based on a single book. Kawandeep Kaur whose son Jasjot Singh is in Class 5 at a private school in Kanpur, said: "We have received a book and MCQ paper will come from the book. Teachers have informed us exams will be conducted for Maths, Science, English and Social Studies."
"We have been informed that the assessment is happening on a trial basis, and if a child fails in these examinations, he has to repeat the class. But what about evaluation in other subjects?" said Kaur. She is still not sure if exams will happen.
Ashok Agarwal, a lawyer and activist with Social Jurist in Delhi, questioned the very purpose of these exams. "We all are aware of the kind of education imparted in government schools, so what's the purpose of these exams? And if children cannot pass examinations, there are high chances of them dropping out of schools," he said.
---
Follow us for the latest education news on colleges and universities, admission, courses, exams, schools, research, NEP and education policies and more..
To get in touch, write to us at news@careers360.com.
More From Sheena Sachdeva