First Job In A Metro: 'Nothing could have prepared me for Delhi'
First Job In A Metro: 'Nothing could have prepared me for Delhi'
After an online, work-from-home internship, Abhay Thapa moved from Dehradun to Delhi to work at a top public relations firm.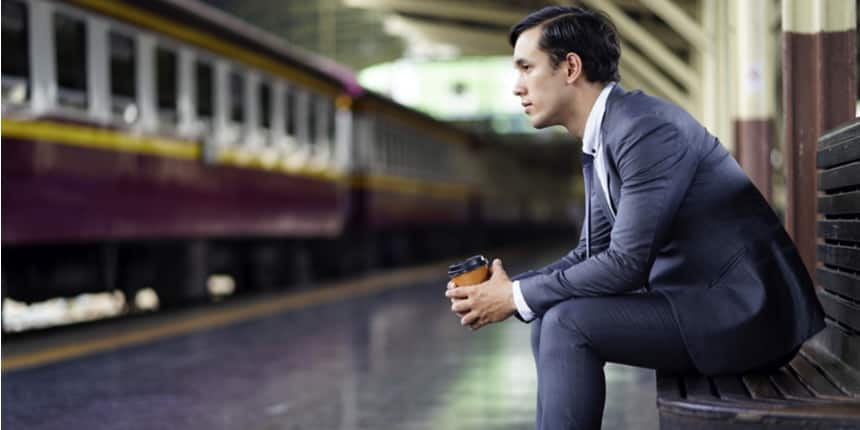 By Abhay Thapa
4 min read
Mar 05, 2022
NEW DELHI: Like many other students, I passed my Class12 board exams with an average percentage. As a commerce stream student, I did not have a clear idea of what I wanted to do in the future. There is rarely any guidance or counseling given in schools. My family has a strong background in sports and the army. Although I am a good football player, I did not want to pursue it as a career. I decided to go for the obvious choice, B.Com at a government college in Dehradun. I studied there for a year, and tried to stick to it but could not in the end.
Because it is essential to have at least a bachelor's degree, I decided to take admitted to Graphic Era Hill University, Dehradun, Uttarakhand. I realised that I have a great passion for communication and ultimately want to reach the masses. I opted for mass communication and journalism. But to my surprise, it didn't go as expected at all. While it was expected that the course would include journalism, the mass communication part was entirely missing. I did not like the course as I wanted to study mass communication rather than journalism. All the teachers came from a journalism background except for one or two.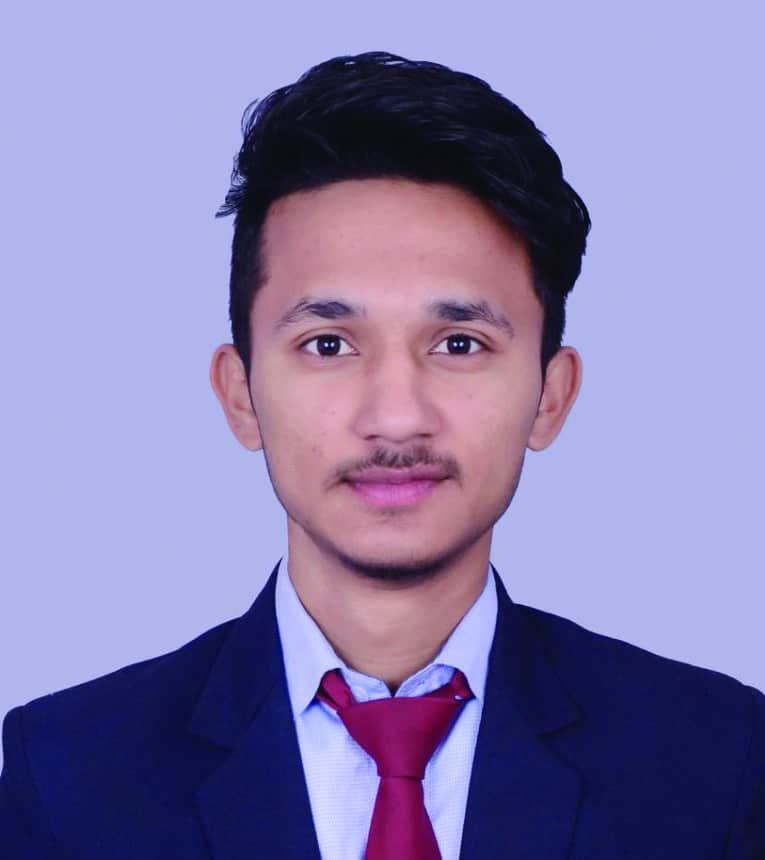 Abhay Thapa, PR professional
In my second year, I was contemplating quitting the course when I saw a ray of hope in one of my teachers' journeys. She discussed her journey as a lecturer and also about this field called public relations that I was unaware of. I was instantly drawn to the idea of pursuing public relations as a career and I wanted to know more. By the end of the course, I was confident that this was the field where I would build my career.
Also Read| Without a job due to COVID-19, hospitality graduate turns YouTube chef
First internship, first job
After my graduation, it took me almost a year to find a PR agency for an online internship. I started my internship under one of the top 10 PR agencies in India. It was an online work-from-home job. To be honest, it was not easy as I thought it would be. The workload as a fresher often exceeded my capacity. The team I was a part of handled tech sector clients which is as demanding as can be.
As someone who had just stepped into a professional world, my workload overwhelmed me. At one point, I broke down and decided I can't take it anymore. The team saw my exhaustion and I was summoned for a reality check. The reporting manager told me that it is not a field that is all fun and no work. The work is demanding and I had to prioritise learning while taking up challenges. I was asked to take my best shot and learn from my mistakes. That pep talk moved me and I realised that things will not always go according to my wish and comfort.
Also Read|'Business Blasters': Meet Delhi's school-going entrepreneurs
Moving to Delhi
After completing the internship, I was recommended by my team to the headquarters of the agency. I was called for a virtual interview which went pretty well and I got the job. After two years of lockdown, the company was reopening.
I was asked to join the office which meant relocating to a metropolitan city -- Delhi. I come from a remote area in Dehradun but I have lived away from home in the city of Dehradun. Yet nothing could have prepared me for the fast-paced life in Delhi. I am still baffled by this city's roads, the gigantic crowds at metro stations, and their serious faces. Figuring out the metro station and deciding on the journey beforehand was a daunting task. The schedules are tight and sometimes I have to arrive late to work. On March 2, I joined the office and I could never have anticipated the grand welcome I received. There was music, welcoming with flowers, pizza, and whatnot. All employees were joining after the pandemic with me. I was shown my work table where everyone introduced themselves.
Also Read| Law Internships: LLB students bemoan low salaries, lack of regulations
Challenges I faced
The learning during internship was just the beginning. Even after interning, I had a lot to learn to get a handle on my work. The initial days were challenging as I was establishing a communication chain with an entirely new team. Starting from scratch, I had to find new clientele. I had to learn how the team works and what the hierarchy is at the firm.
The most challenging part, however, was knowing how to prioritise work. A day constituted of multiple equally important tasks. I struggled to decide what to do first and what to keep for later. Another challenge was coordinating with the reporting manager. I found it difficult to communicate with her as she and I had totally different methods of framing sentences and coding and decoding what the other person is trying to say. While she was able to communicate with the entire team, I was unable to follow instructions. The problem was resolved only when I learned the manager's method of communication.
My past experiences of interning as a content writer and assistant trek leader were not encouraging. The new job gave me headway into the corporate world. Even though there is a perception of extreme competitiveness in corporate culture, my experience has been different. I have received great help and guidance from colleagues along with ample opportunities to explore while having fun at work.
Abhay Thapa is a fresher working for a Delhi-based public relations company. He hails from a remote town in Dehradun district, Uttarakhand.
If you want to share your experience at work, write to us at theworkplace@careers360.com. To know more about The Workplace itself here's a handy note: Let's talk work…
---
Follow us for the latest education news on colleges and universities, admission, courses, exams, schools, research, NEP and education policies and more..
To get in touch, write to us at news@careers360.com.
More From Team Careers360